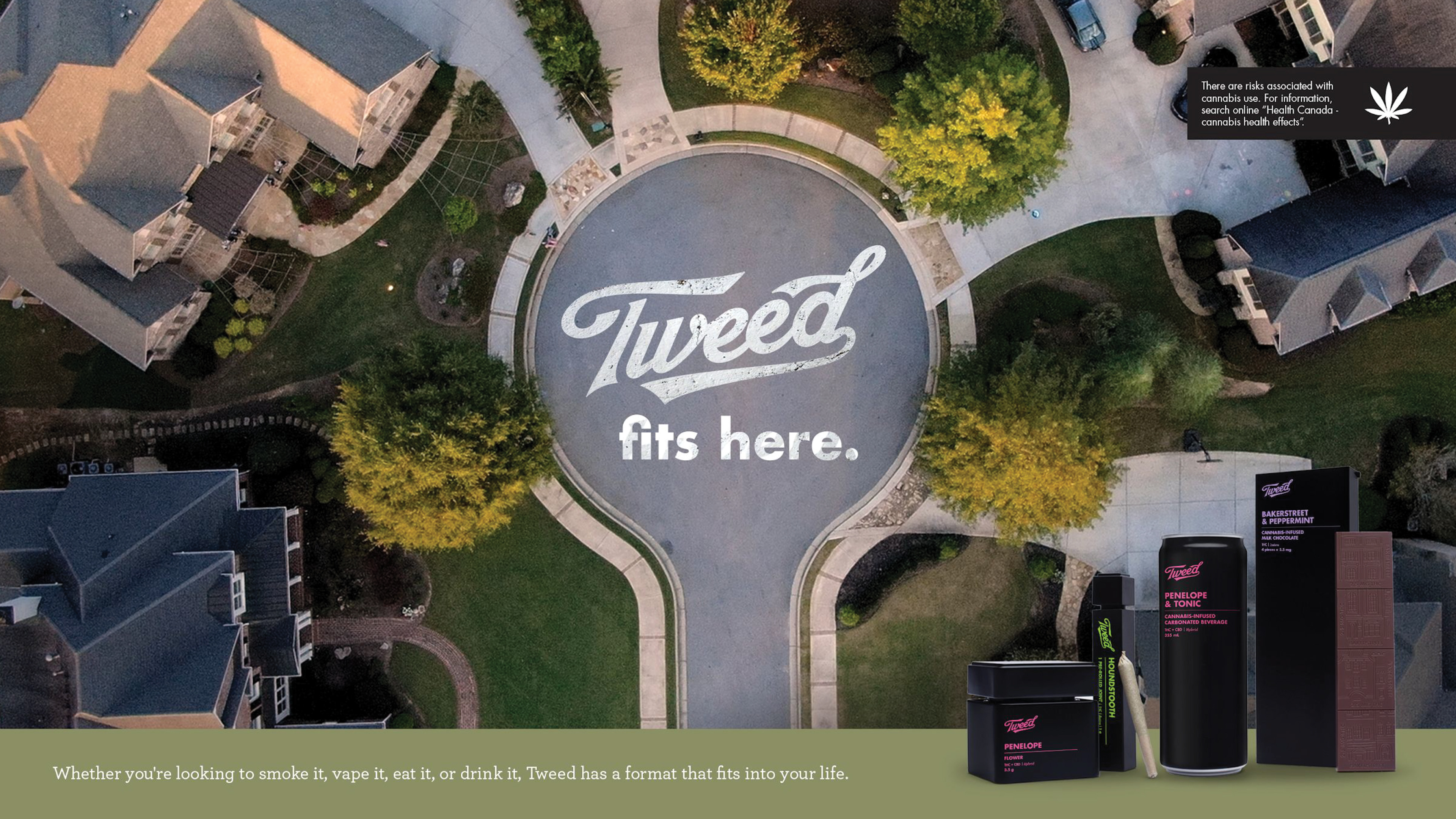 I was hired by Canopy Growth Corp. to build and lead their in-house creative team focused on recreational cannabis brands. When required, I would support the Tweed creative team, led by Joanne Gallop, with larger campaign thinking. 
CONCEPT
What is everyone who loves weed put their hands up at once? What if we could all see that our neighbours keep a stash in the kitchen cabinet? Or that their travel mug really contains Tweed & Tonic? What if we pulled down the walls and shared just how many ways cannabis fits into our lives? To end the stigma against weed, it's up to Tweed to lead the way. Let's open the door for people to see how weed fits into their everyday lives. It can be as normal as a bottle that sits in your spice rack. No matter who you are, you'll find that Tweed fits. Here.
RESULT
This campaign concept is adaptable, relatable and made cannabis feel normal. It works by encouraging people to consider where Tweed could fit in their own lives.
•  Creative & Art Direction
• 
Campaign Strategy
​​​​​​​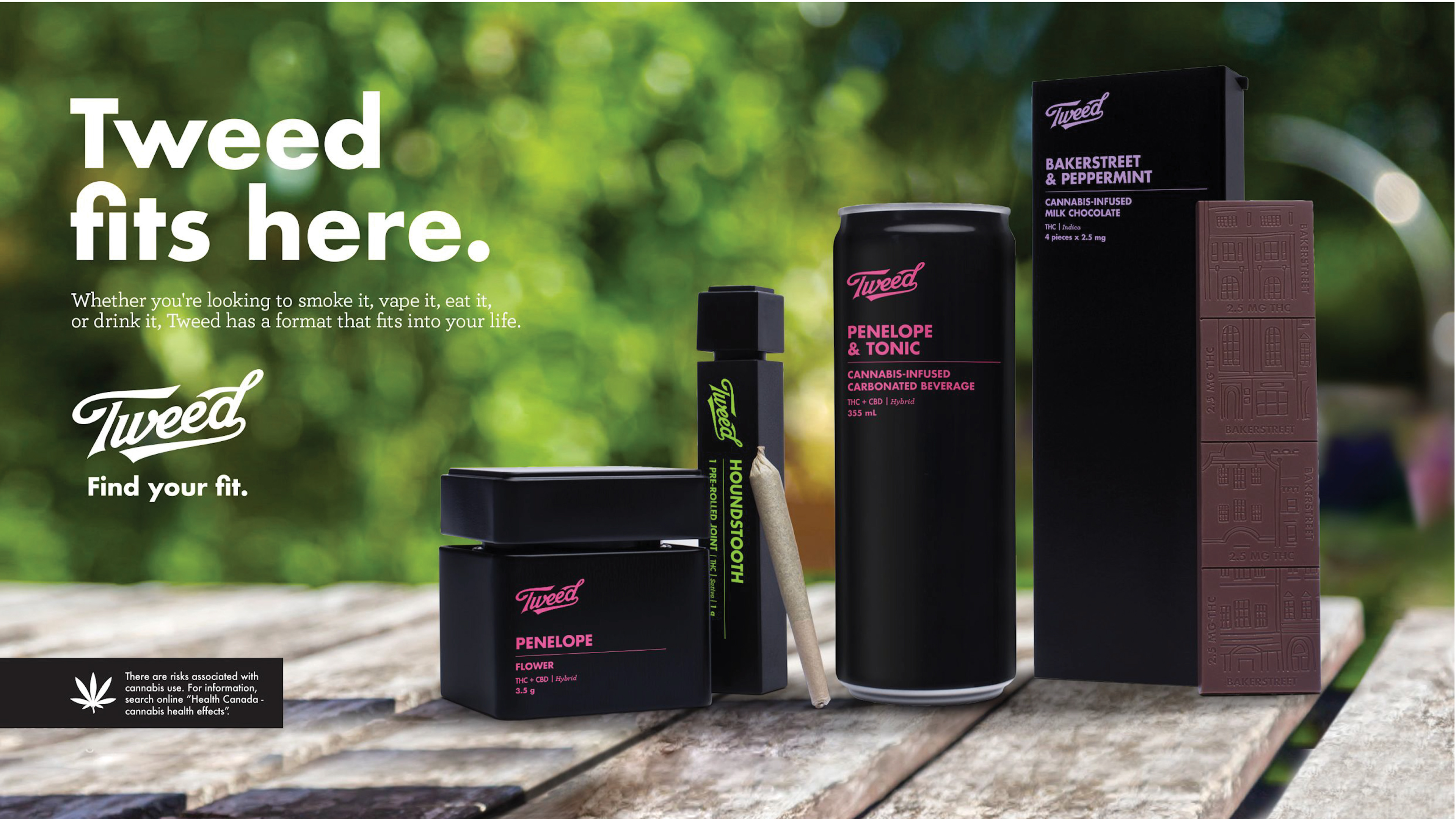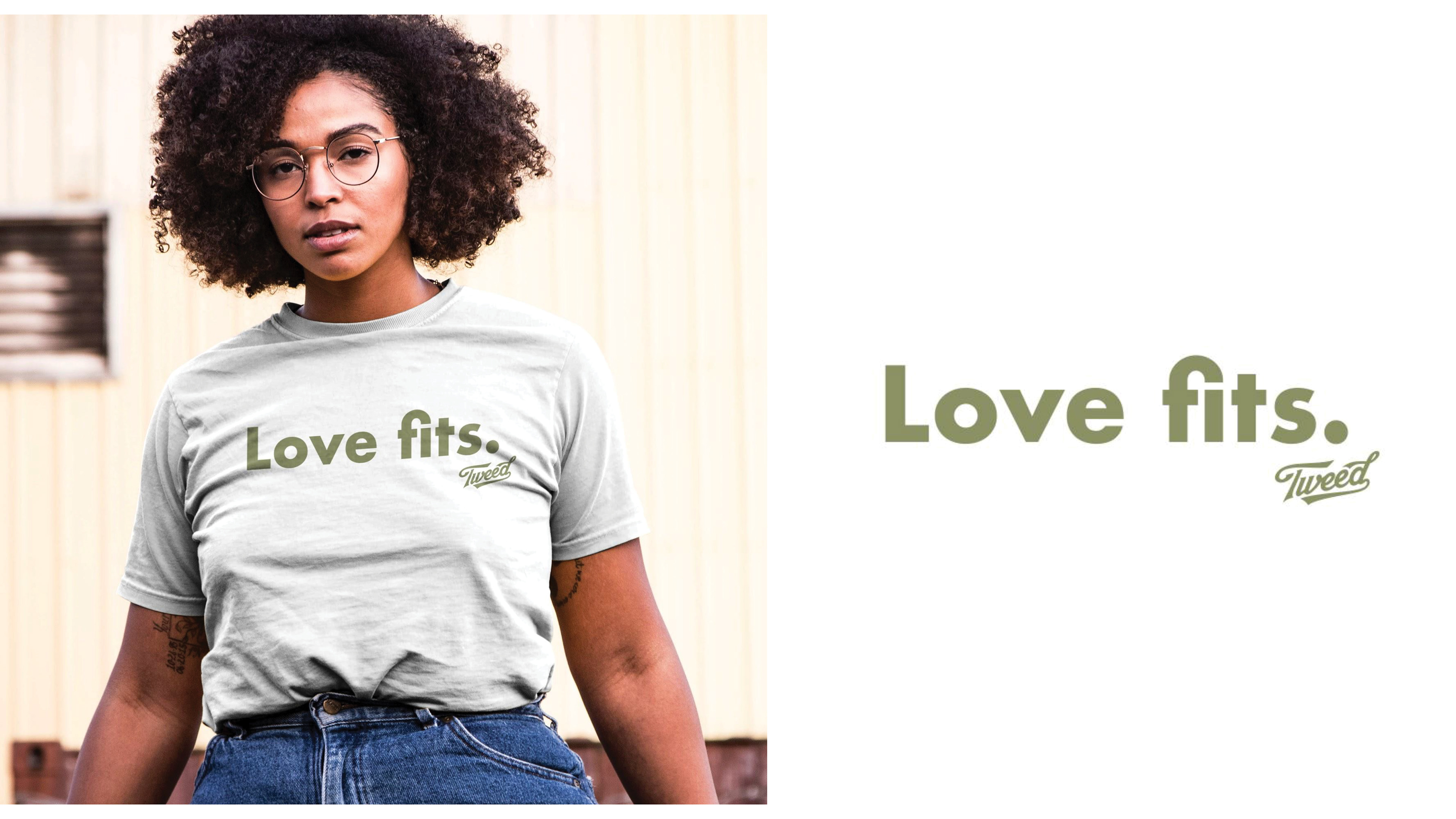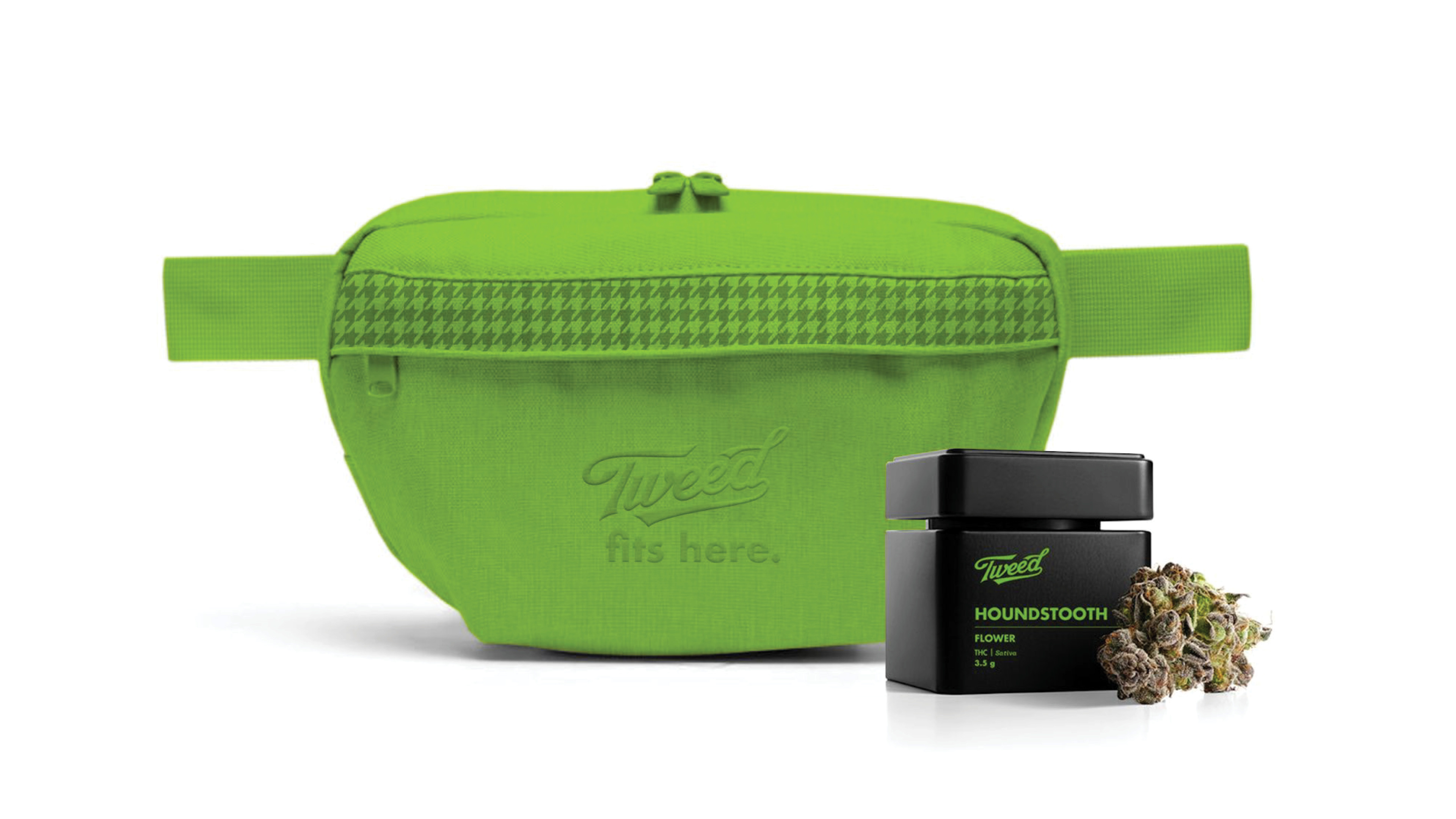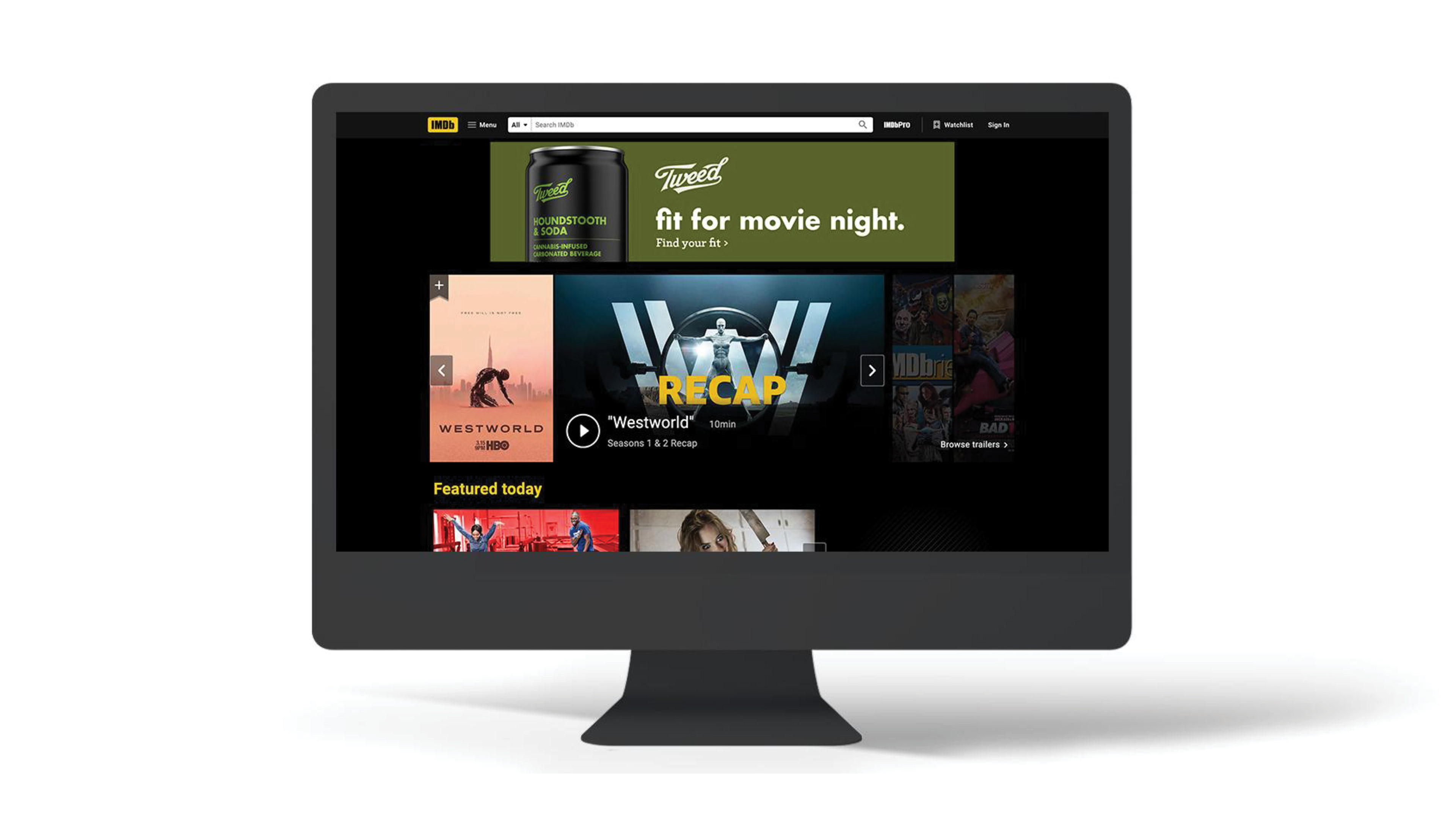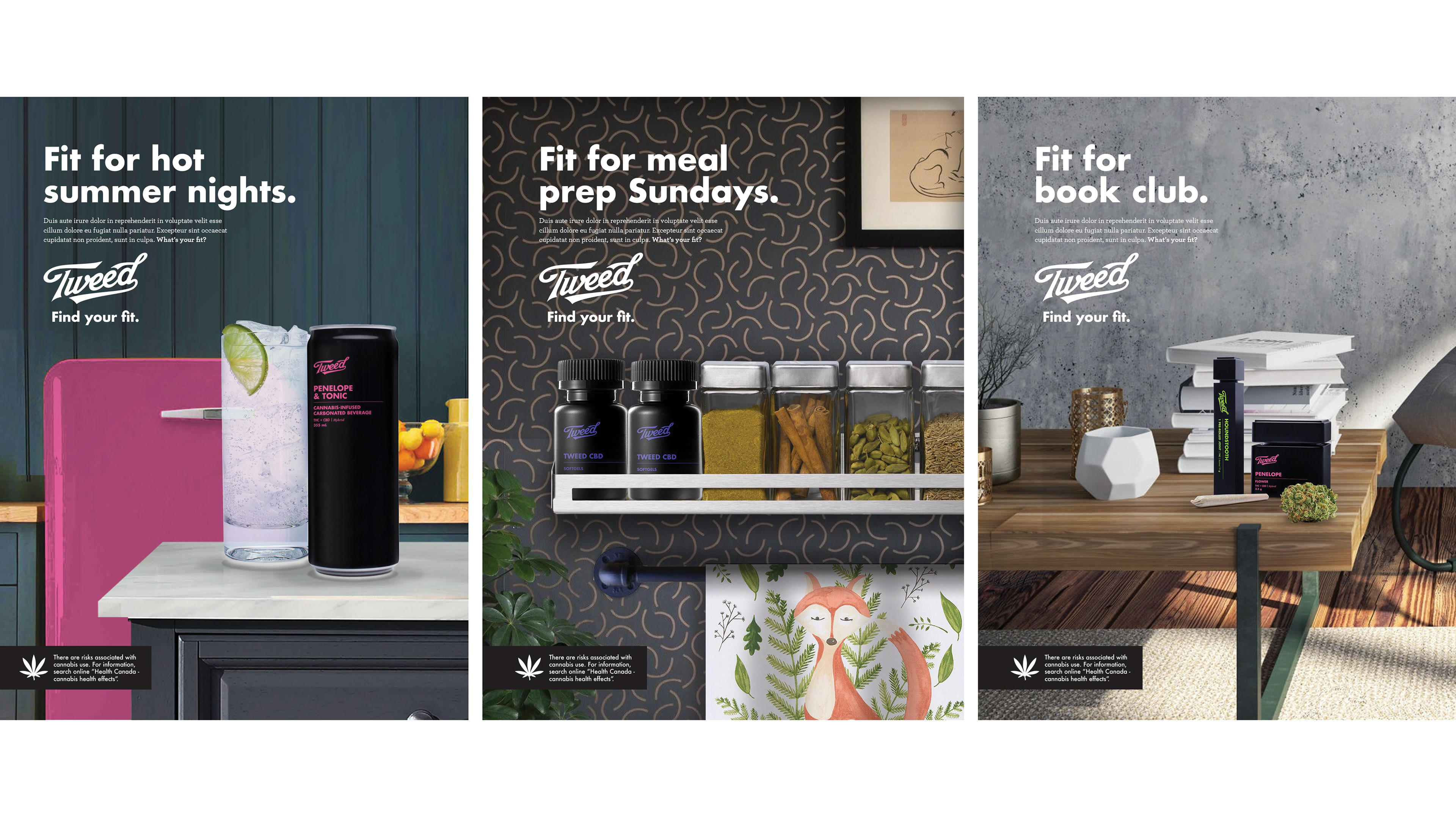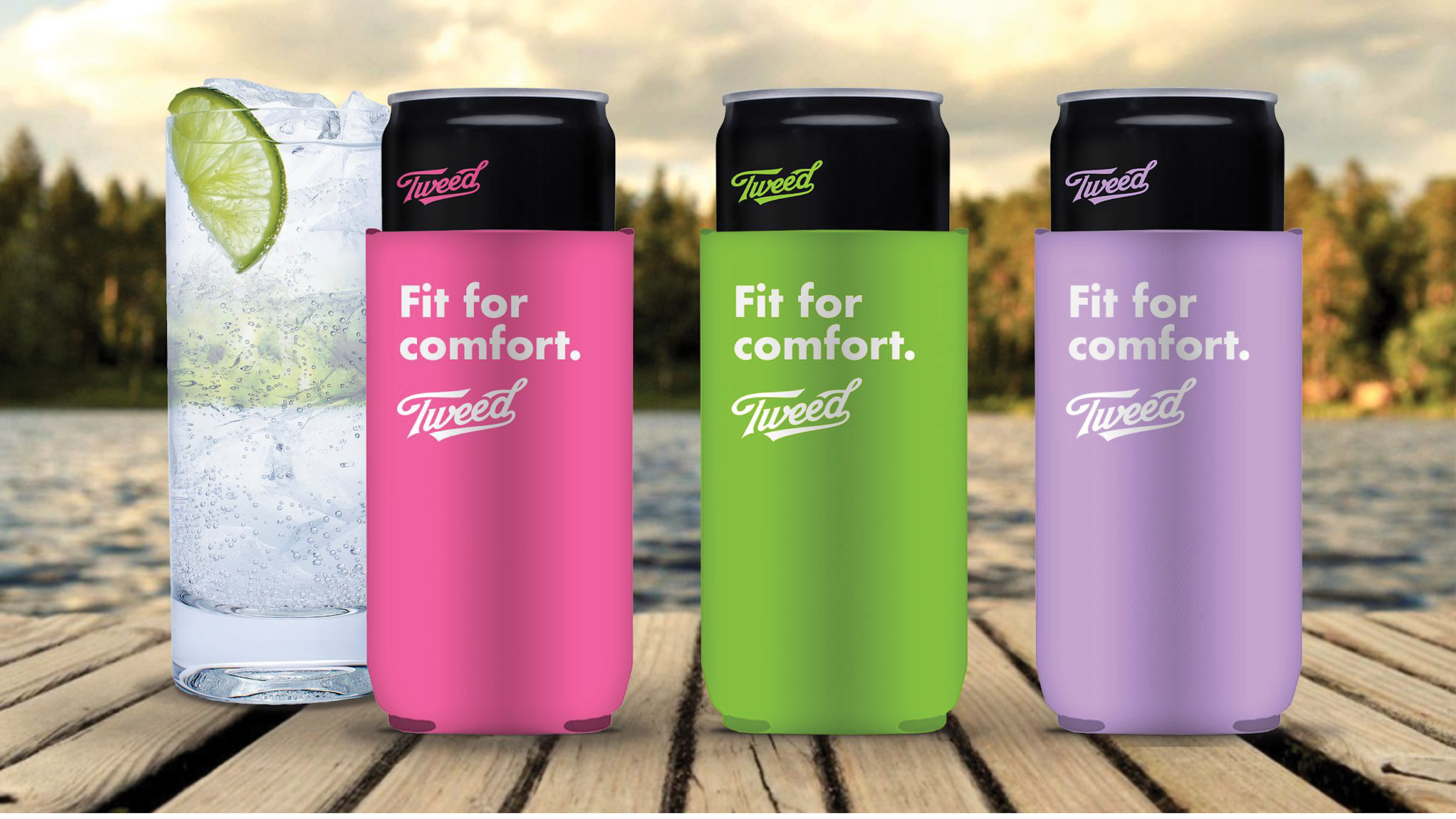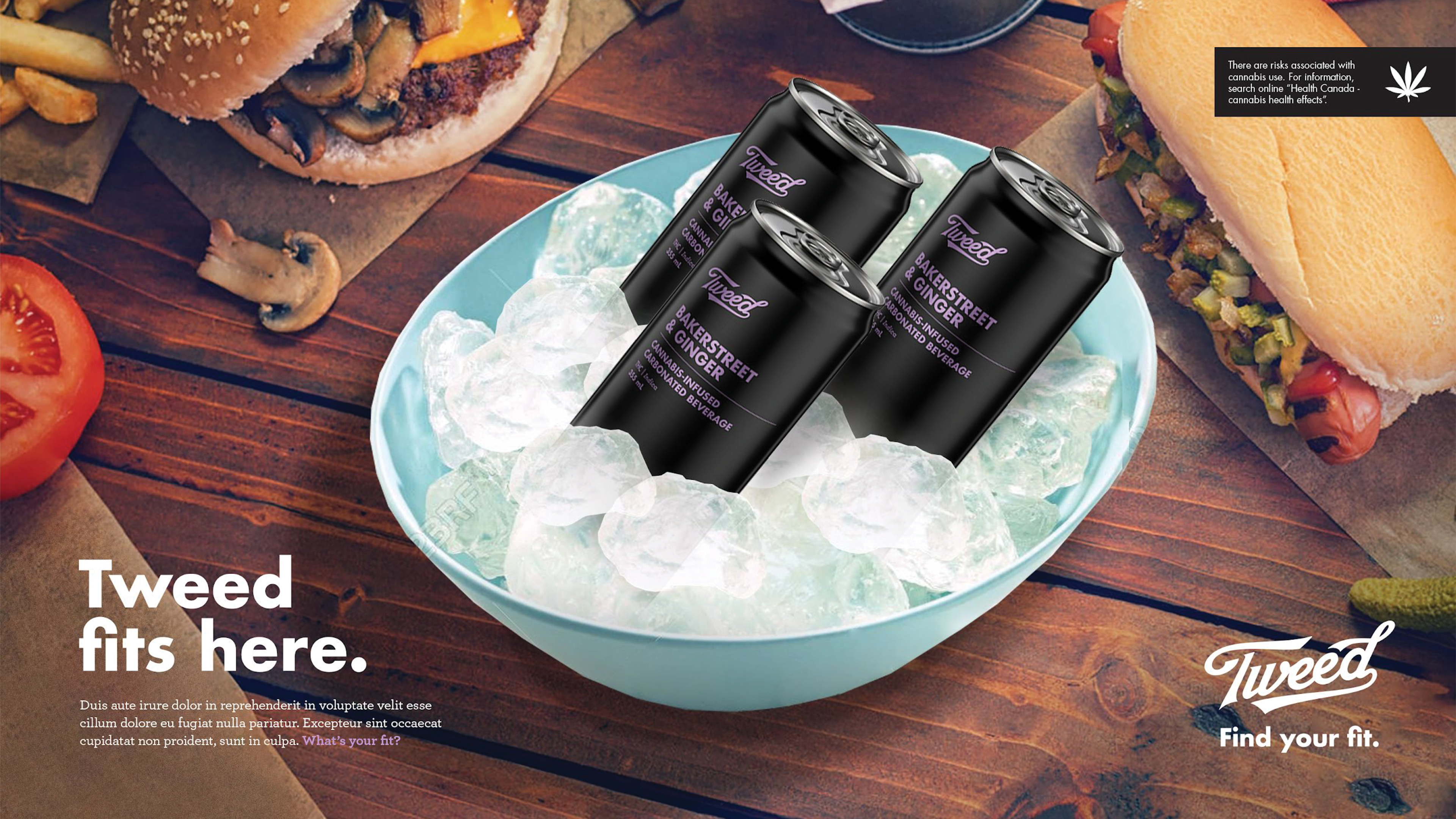 Creative Lead: Joanne Gallop
Art Director: Taralyn Carver
Project Manager: Brittany Baltzer
Brand Manager: Eric Williams