Canopy Growth Corporation
While working as Creative Lead for Canopy Growth Corporation, I worked to launch several recreational cannabis brands into market. This included launching several digital assets—including a full mobile application for our JUJU Joint ready-to-go vape pen. 
•  Creative & Art Direction
•  Mobile Application (JUJU)
•  Welcome Email Campaign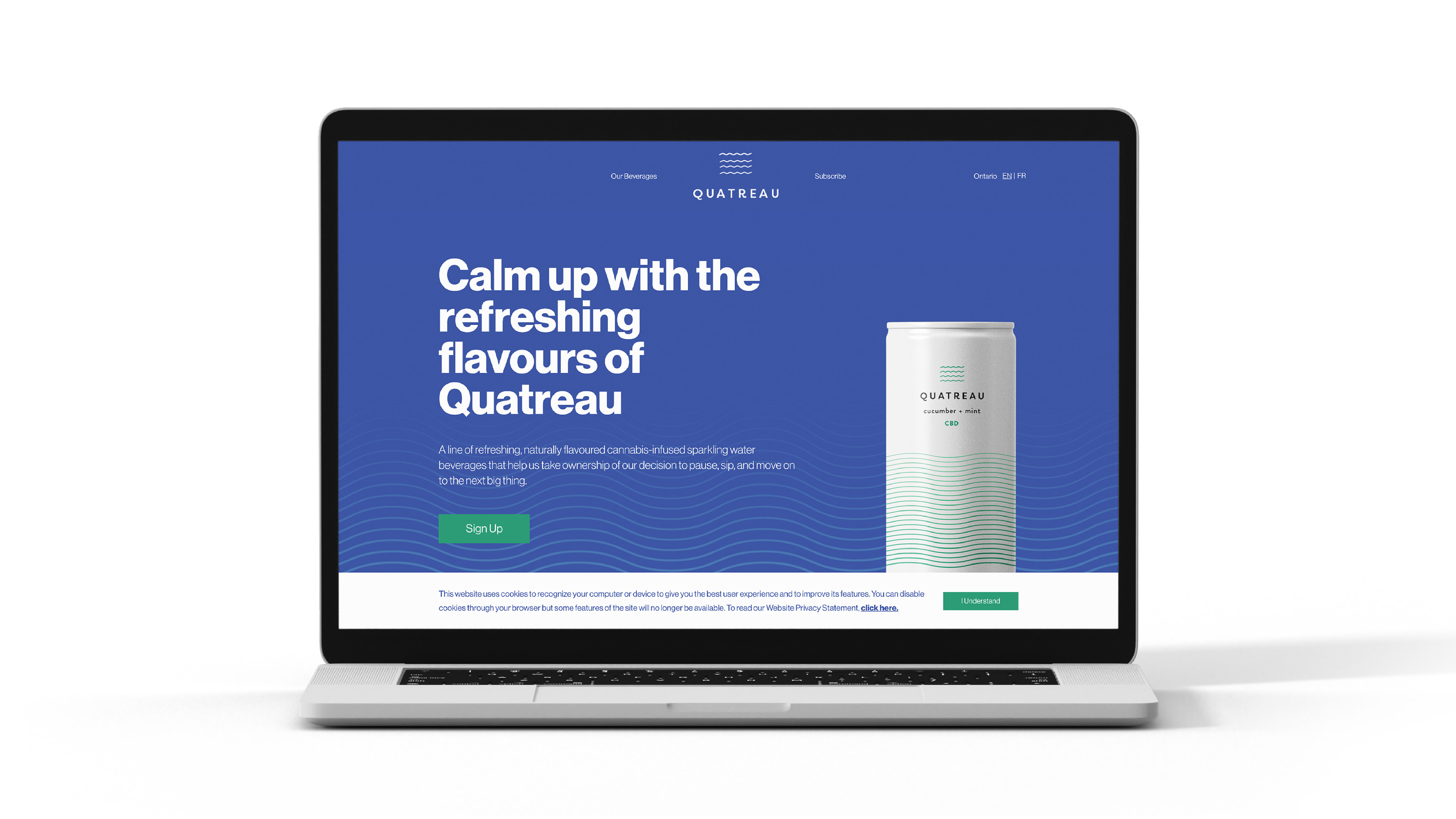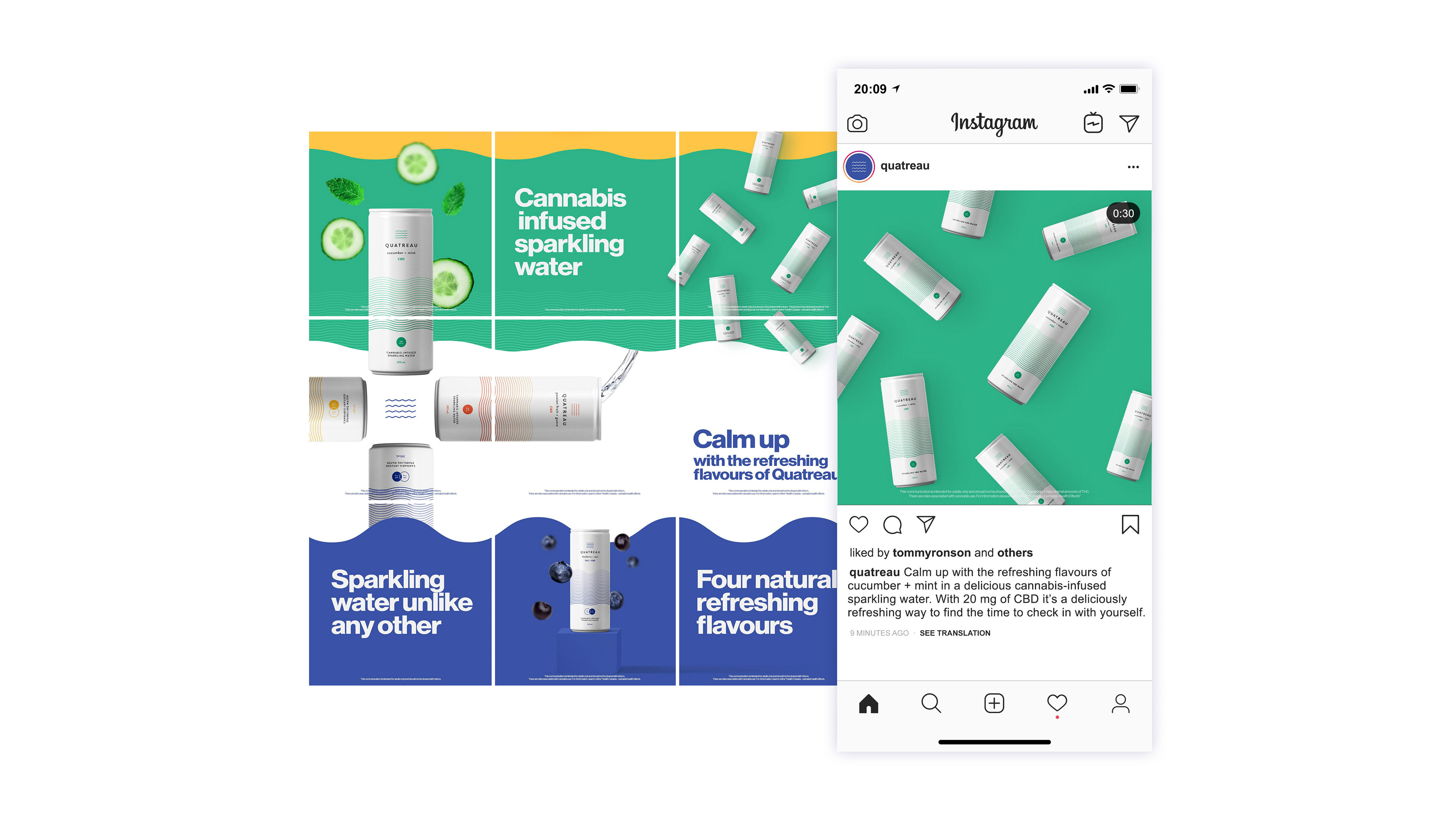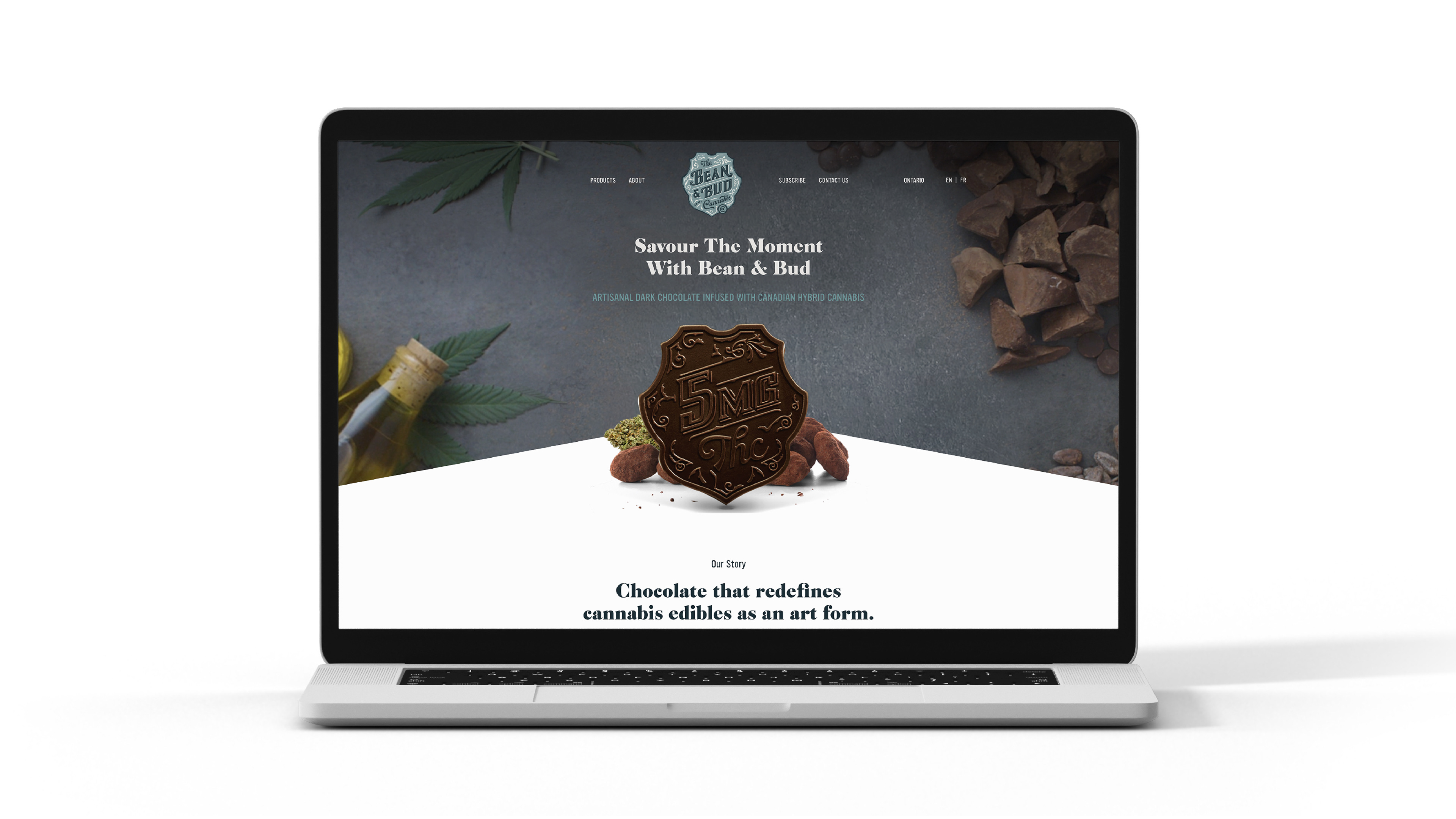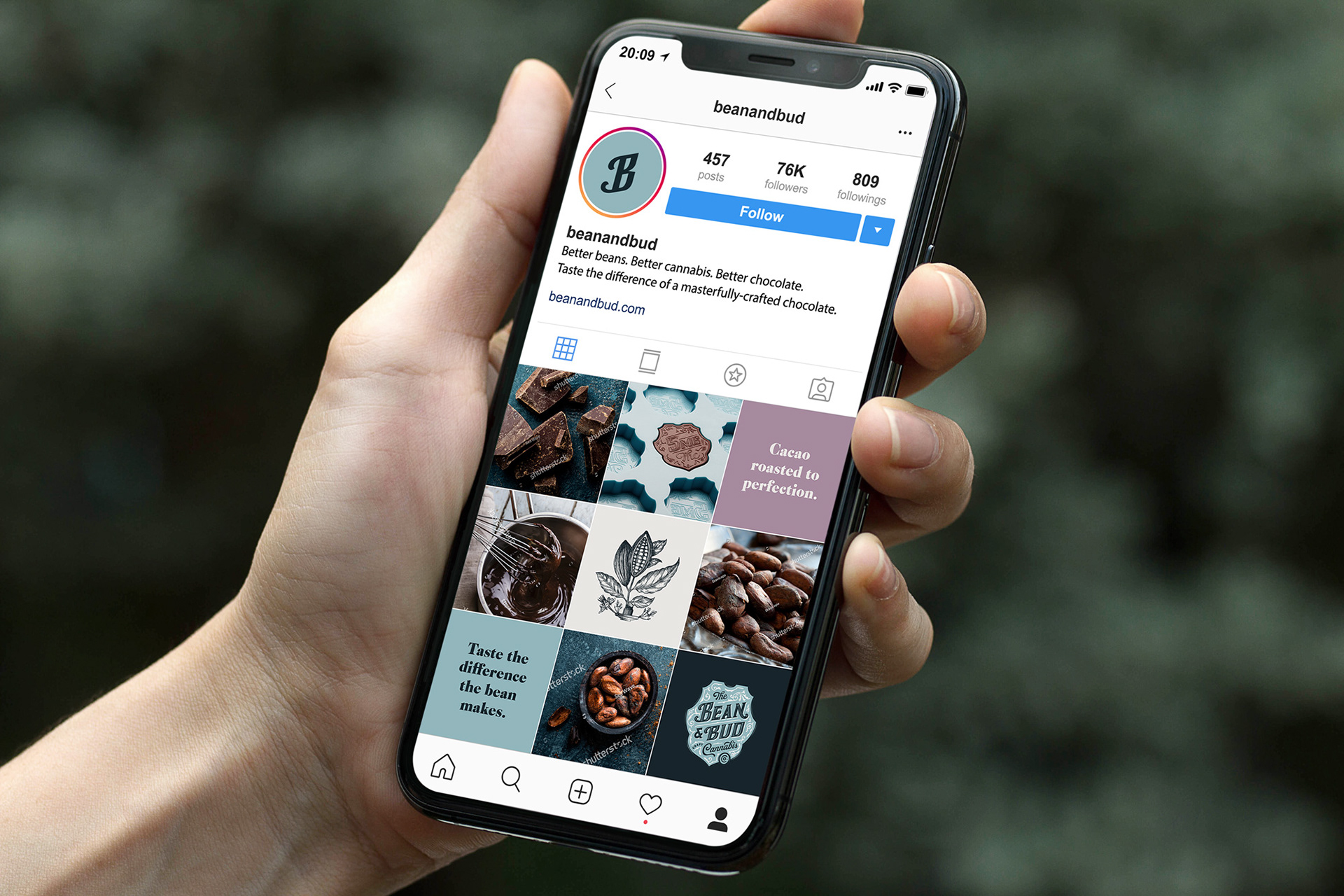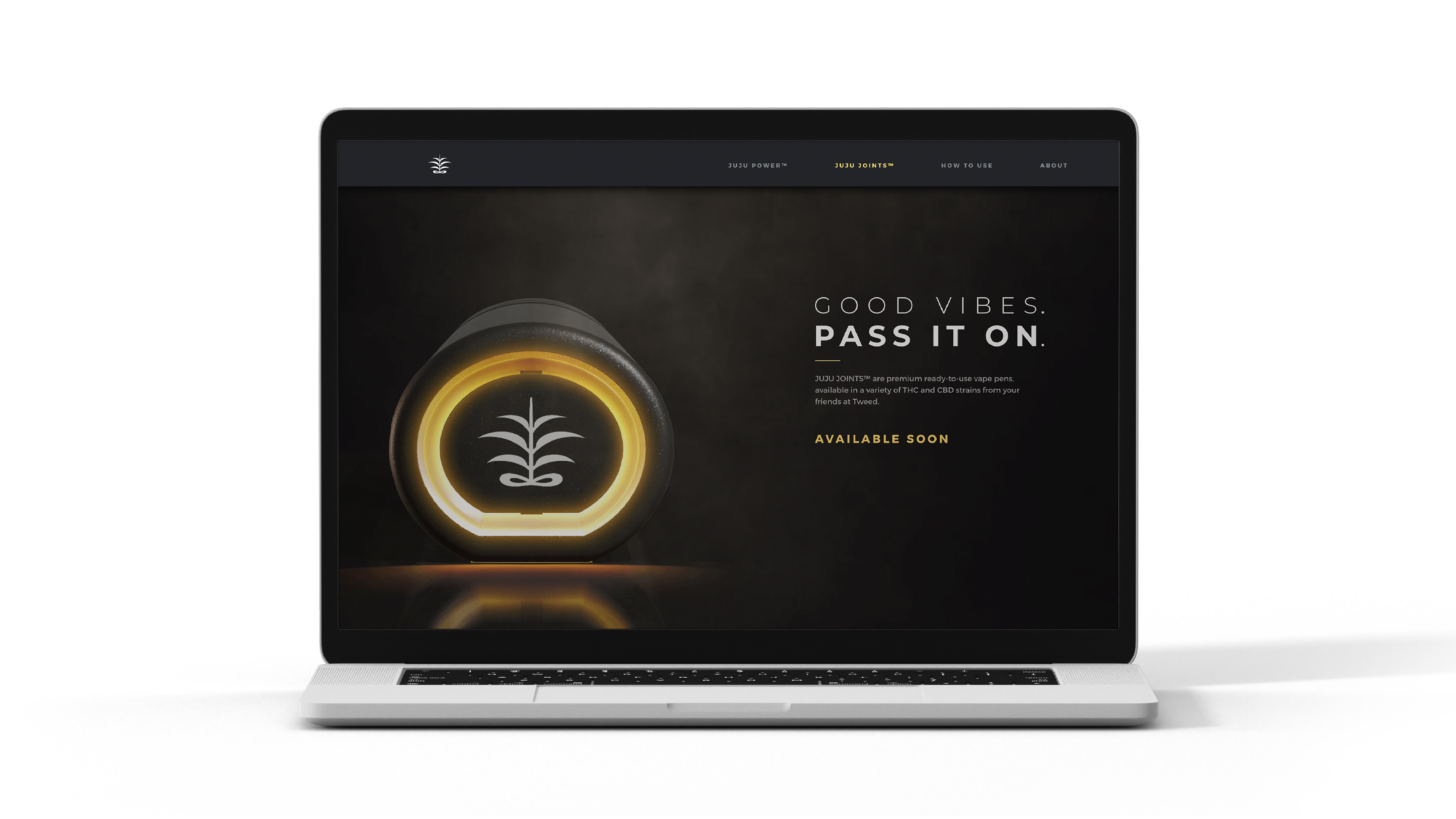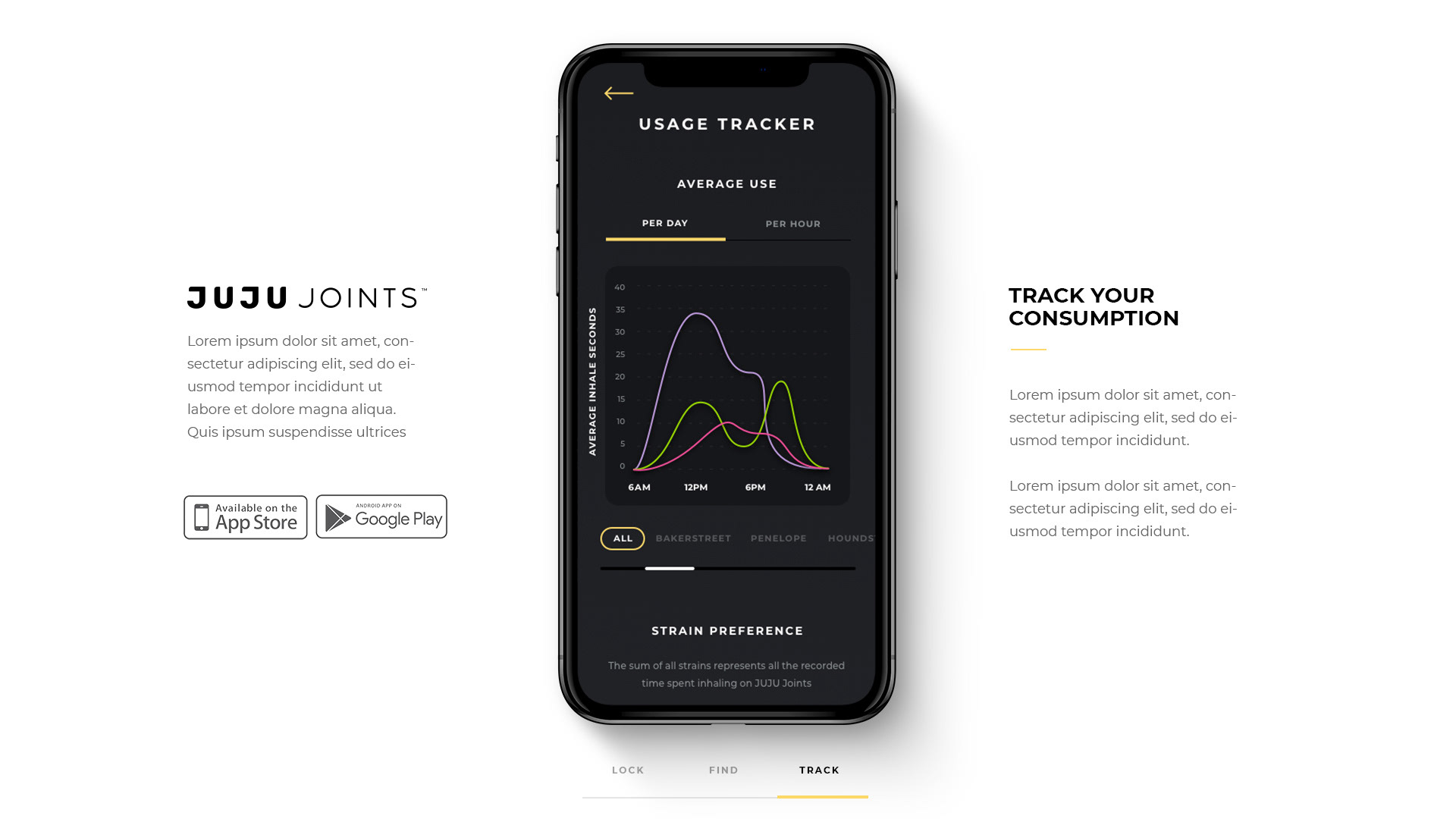 Intuit Quickbooks Accountant
As Art Director at McMillan, a B2B Agency in Ottawa, I lead the creative on Intuit Quickbooks Accounting. This included designing regular website updates, and emails—speaking to new programs, events and software.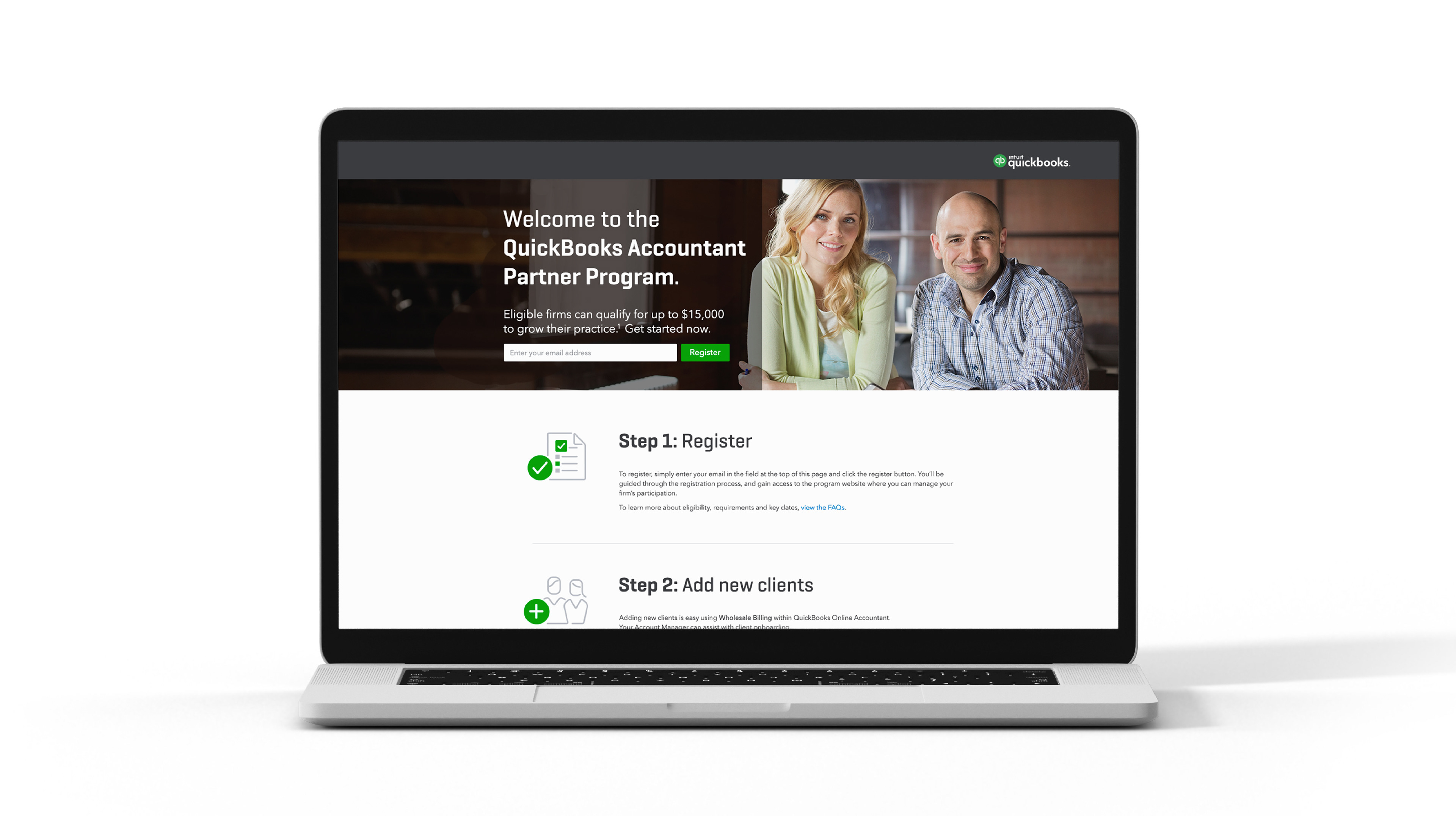 I was hired by Crafted Stories to reimagine the web experience for Rent Frock Repeat, a boutique that rents high-end garments. Their business was in the midst of expanding, and they needed a web experience that reflected their high-end appeal, while also including an online booking portal, and library of outfits. 
•  Creative & Art Direction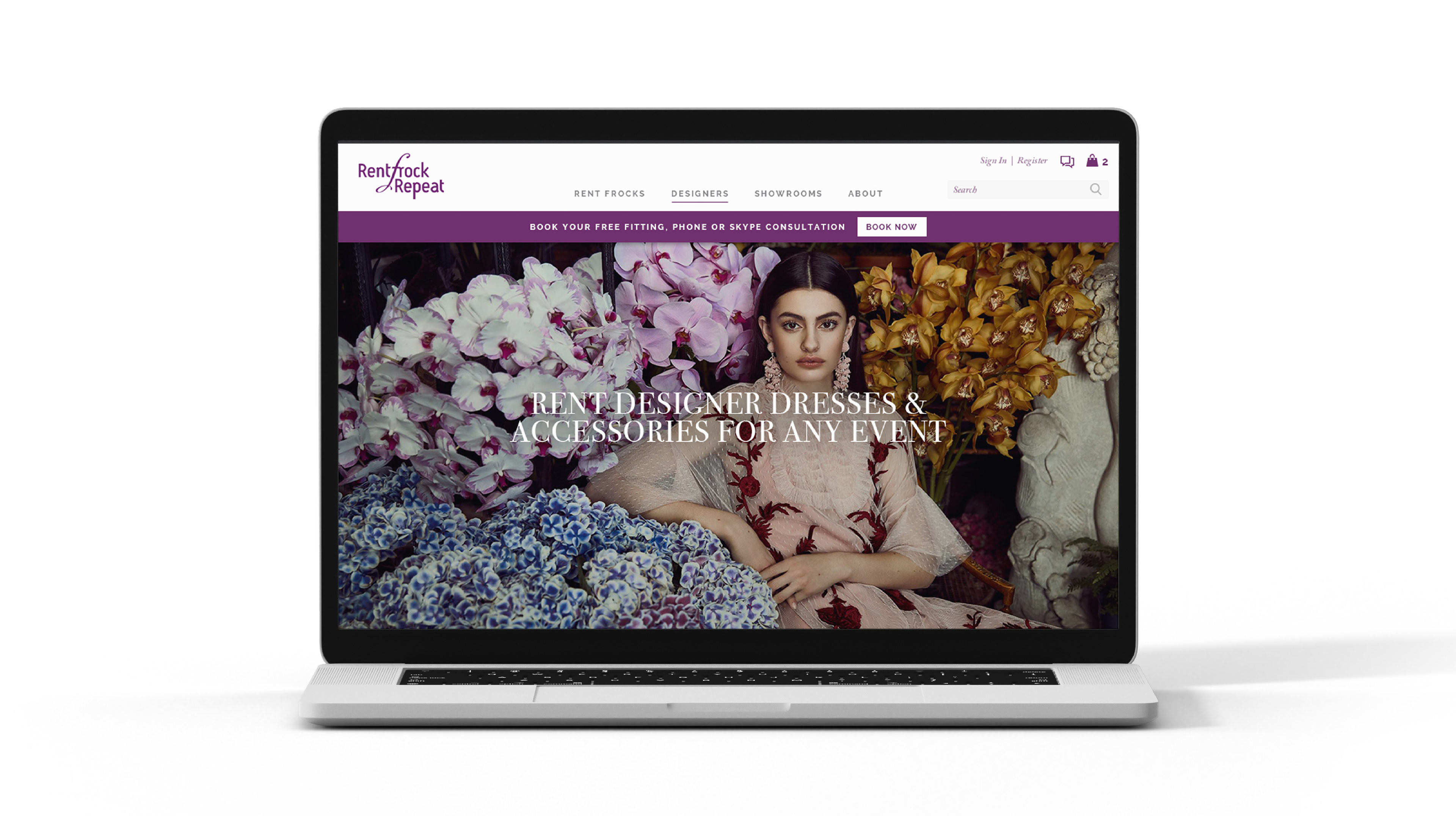 Herald Agency hired me to lead the web design for these updates to Global Affairs Canada website. We completely overhauled their key storyline and created guides to help them do it across al of their story steams. We edited almost 20 articles, researching, editing and expanding to maximize its potential impact, with new and improved visuals.
​​​​​​​
•  Creative & Art Direction

Canadian Dermatology Association
Crafted Stories, a boutique agency in Ottawa, hired me to art direct The Healthy Skin Promise campaign for the Canadian Dermatology Associate. Working on a tight budget, I designed and created the entire microsite experience using Wix. This created a product that was easily editable by the client. 
•  Art Direction & UX Design
•  Custom Web Build (wix)
•  Social Media Camapaign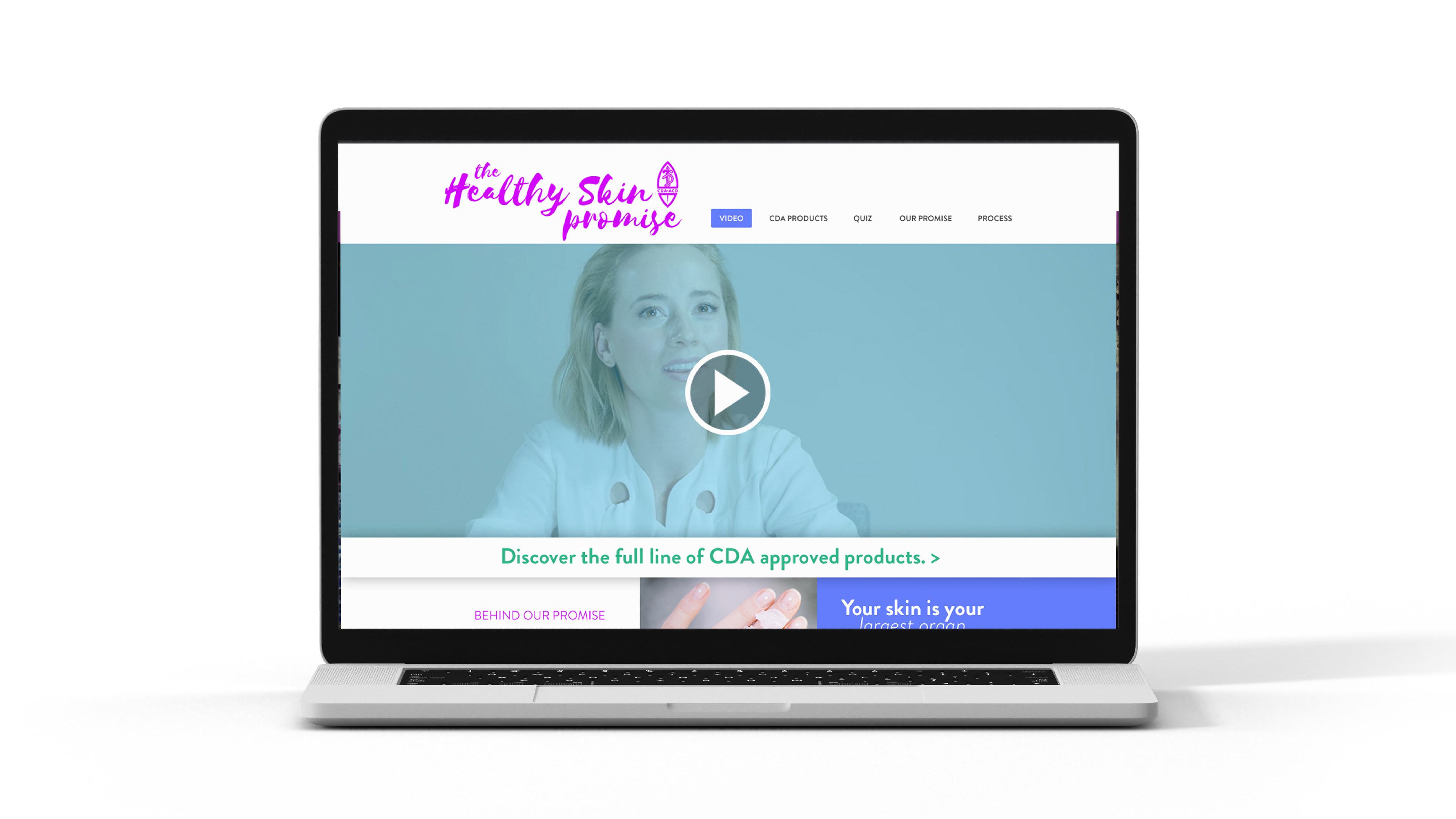 Herald Agency brought me on as UX + Art Director to help WeVibe celebrate their 10th Anniversary in a big way. We had an opportunity to propel the brand forward to reach new customers online and help retailers engage customers in-store. The campaign plan incorporated multiple digital channels and a combination of design, video and engaging writing to give customers a new way to connect with the brand.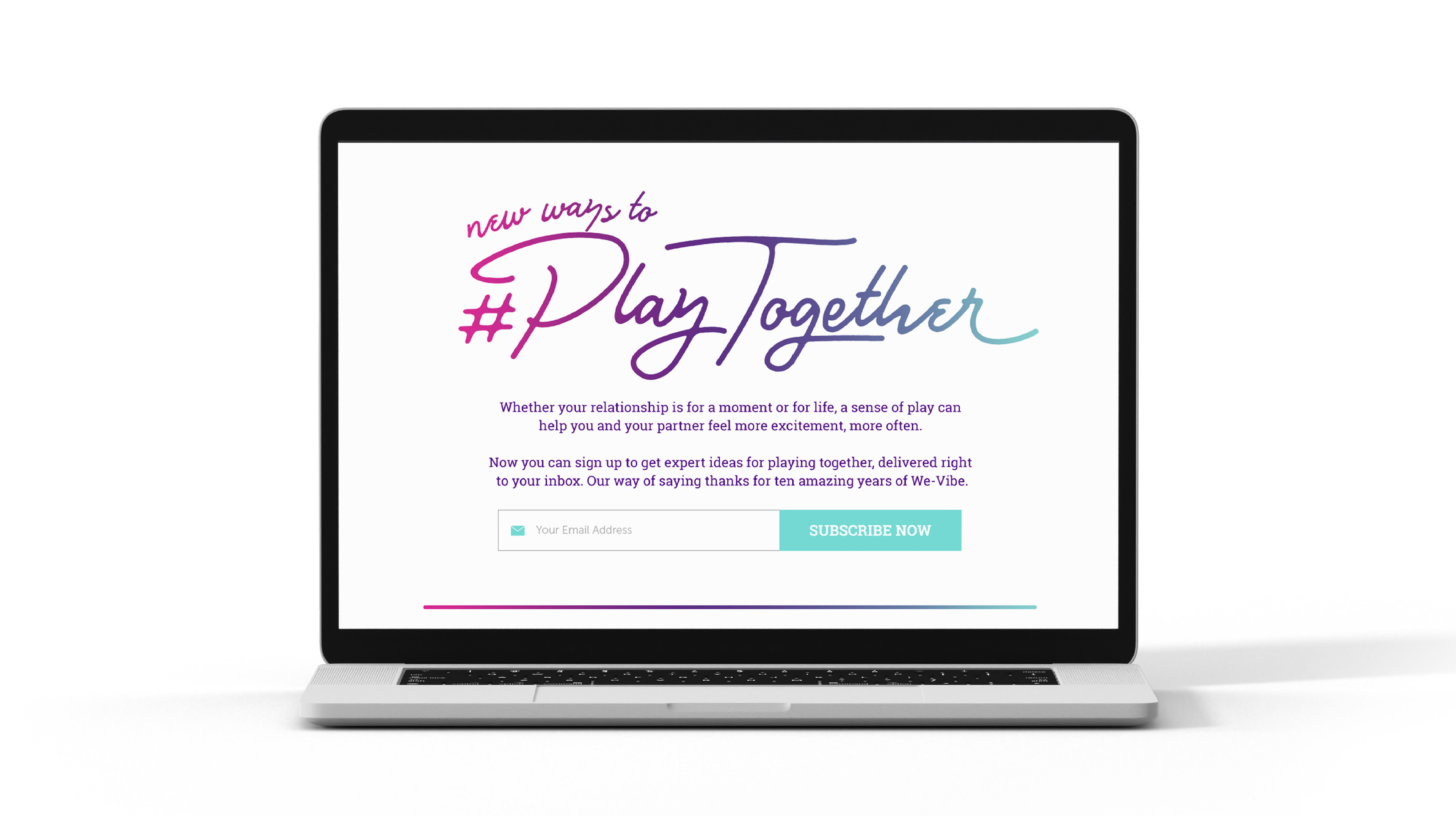 Donnelley Financial Solutions
McMillan brought me on as Art Director for Donnelley Financial Solutions. They were launching their ARCSuite software, and looking for a fresh, new campaign. Part of this campaign ideating included a digital component: website concept, digital banner ads, and an email and social media campaign.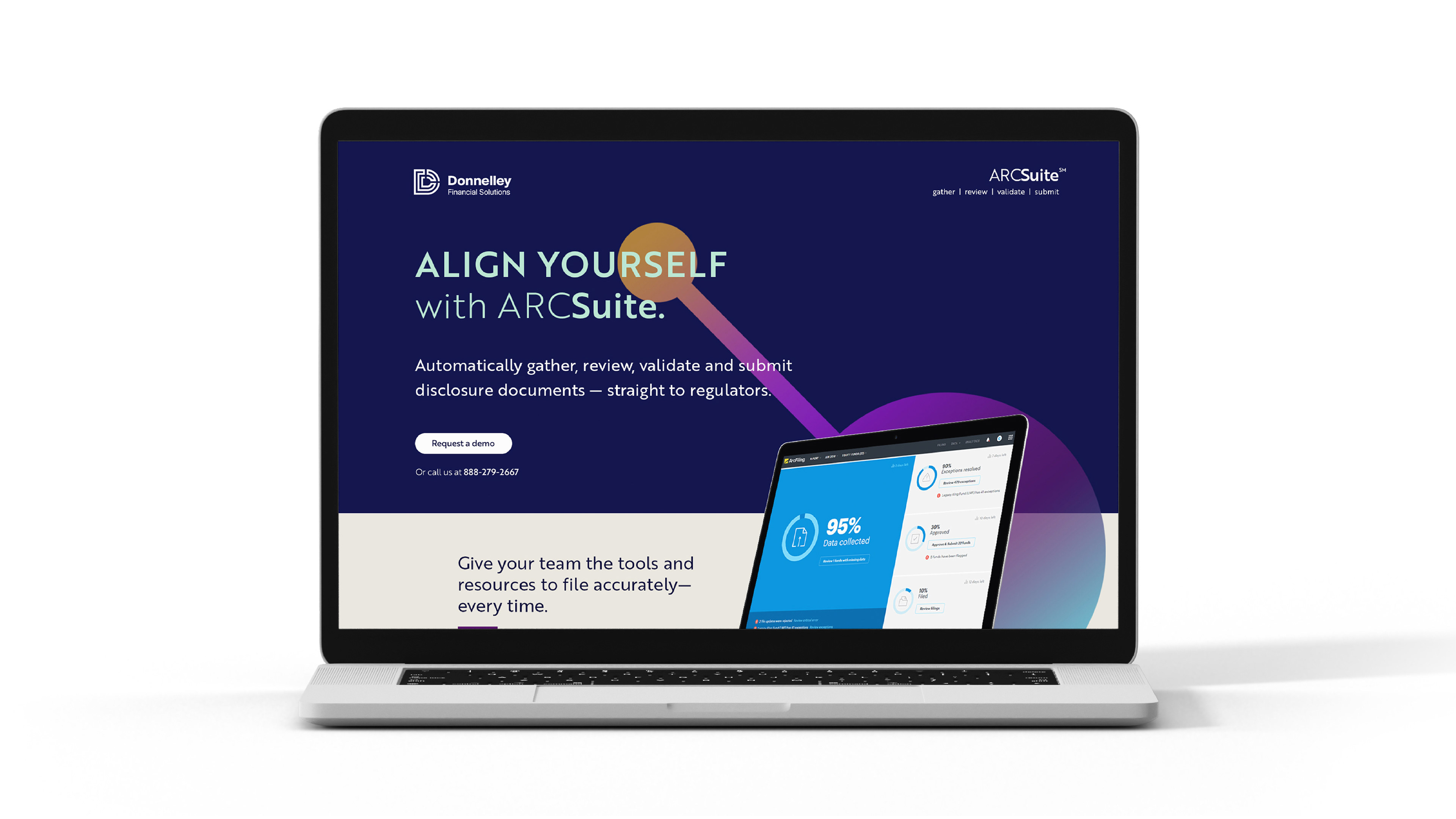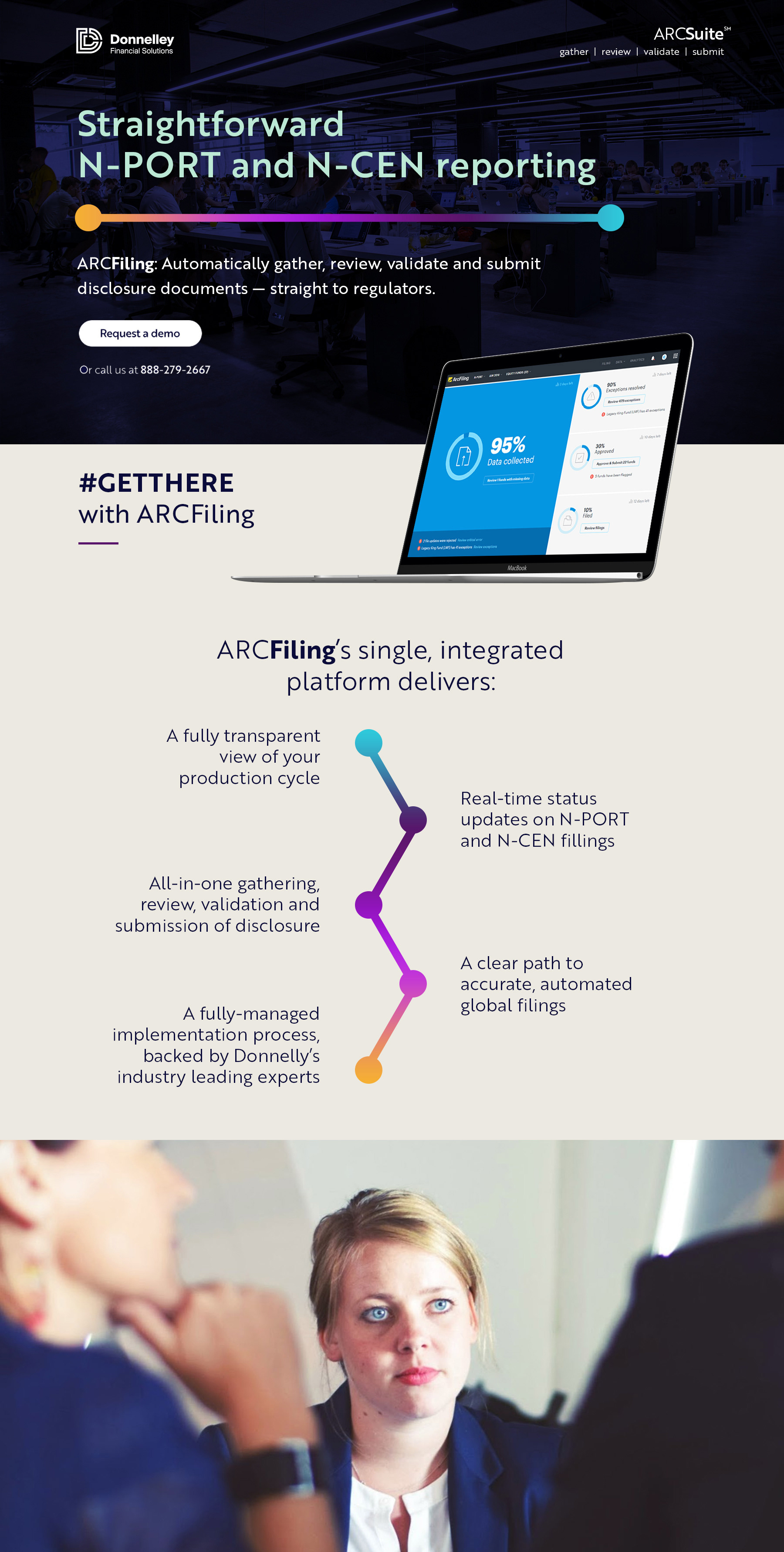 Kinaxis hired me to lead the web design for their new website. An endless site, locking down a thorough style guide was essential to the overall success of this project.