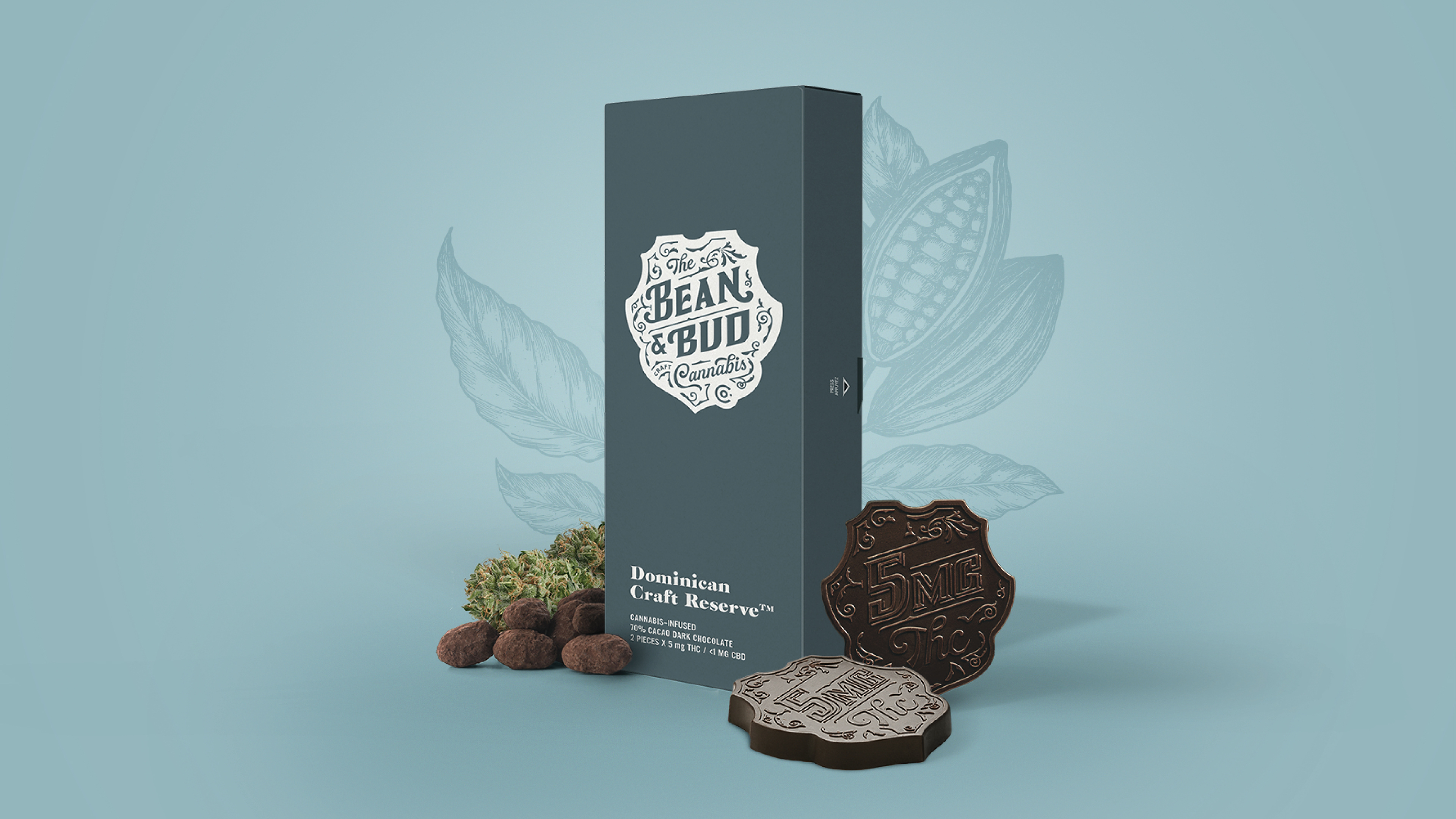 I was hired by cannabis giant Canopy Growth Corp. to build and lead an in-house creative team focused on recreational cannabis brands. Our team built holistic brands and go-to-market campaigns for innovative + emerging brands, including Bean & Bud Craft Cannabis Co. 
BRAND BUILD
The stunning core brand elements came to us from GRDN Agency. In-house, we flushed this core into a complete brand book, including tone of voice, personas, photography styles, print templates and expanded iconography. We ensured this brand felt as sophisticated and delightful as the chocolate itself
.
CAMPAIGN
Life is a series of ups and downs. If we don't stop to celebrate the little victories, we risk letting them blend together. People want an excuse to recognize special moments, so let's give it to them.
Your closest friends are all in the same room? Your dinner party was a delicious success? You cleared your inbox? Savour these Moments.
The key visuals in the campaign are professionally crafted chocolate sculptures, representing each unique occasion—bold and memorable—and evoking craftsmanship and art.
RESULT
Emerging into a competitive landscape of chocolate edibles, Bean & Bud clearly stands out as a premium option, worthy of any celebration.  
•  Creative & Art Direction
•  Brand Strategy & Positioning
•  Go-to-Market Campaign Strategy
•  Packaging Design & Production
•  Social Media Strategy & Content
•

  Photography & Video Production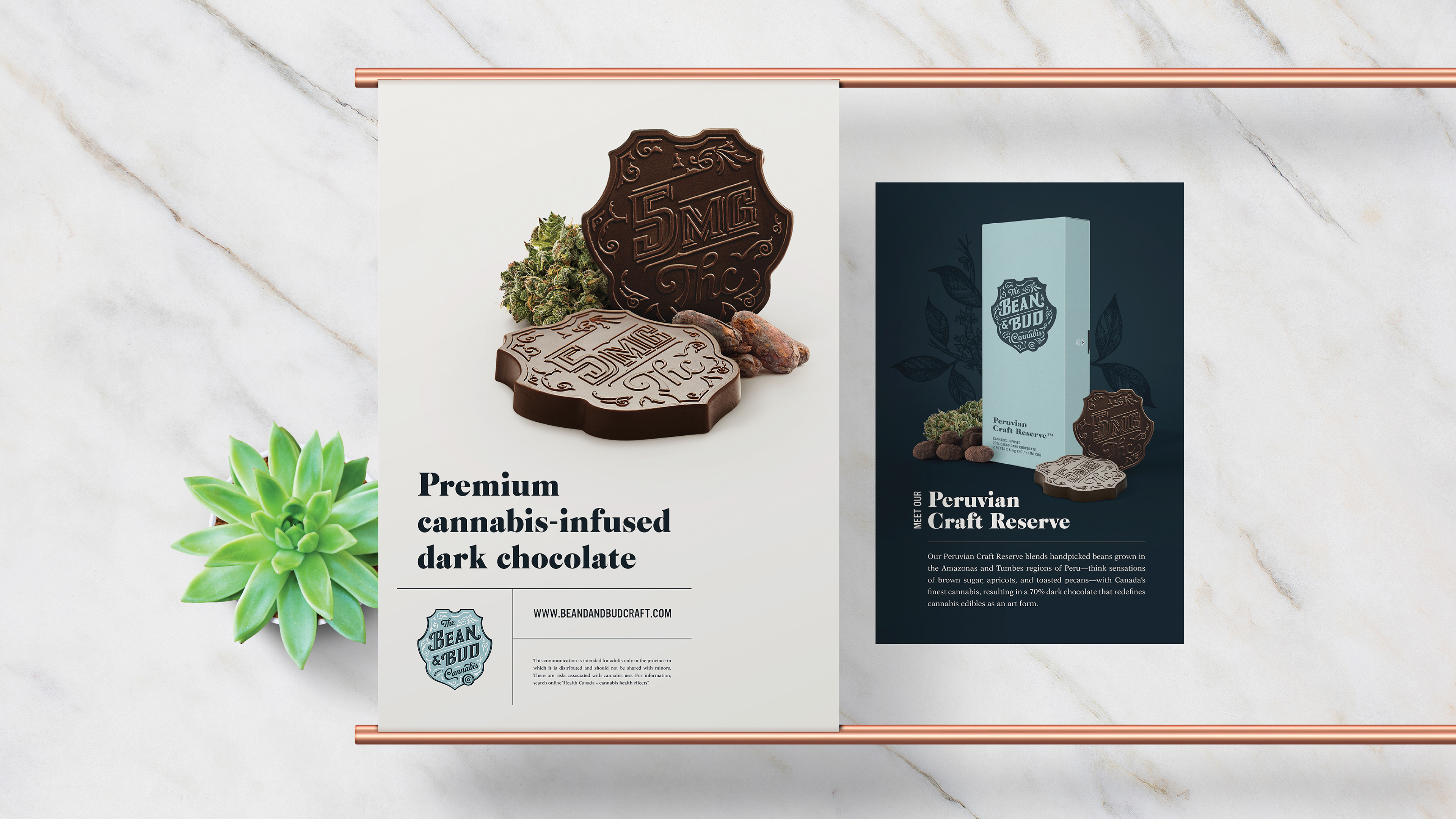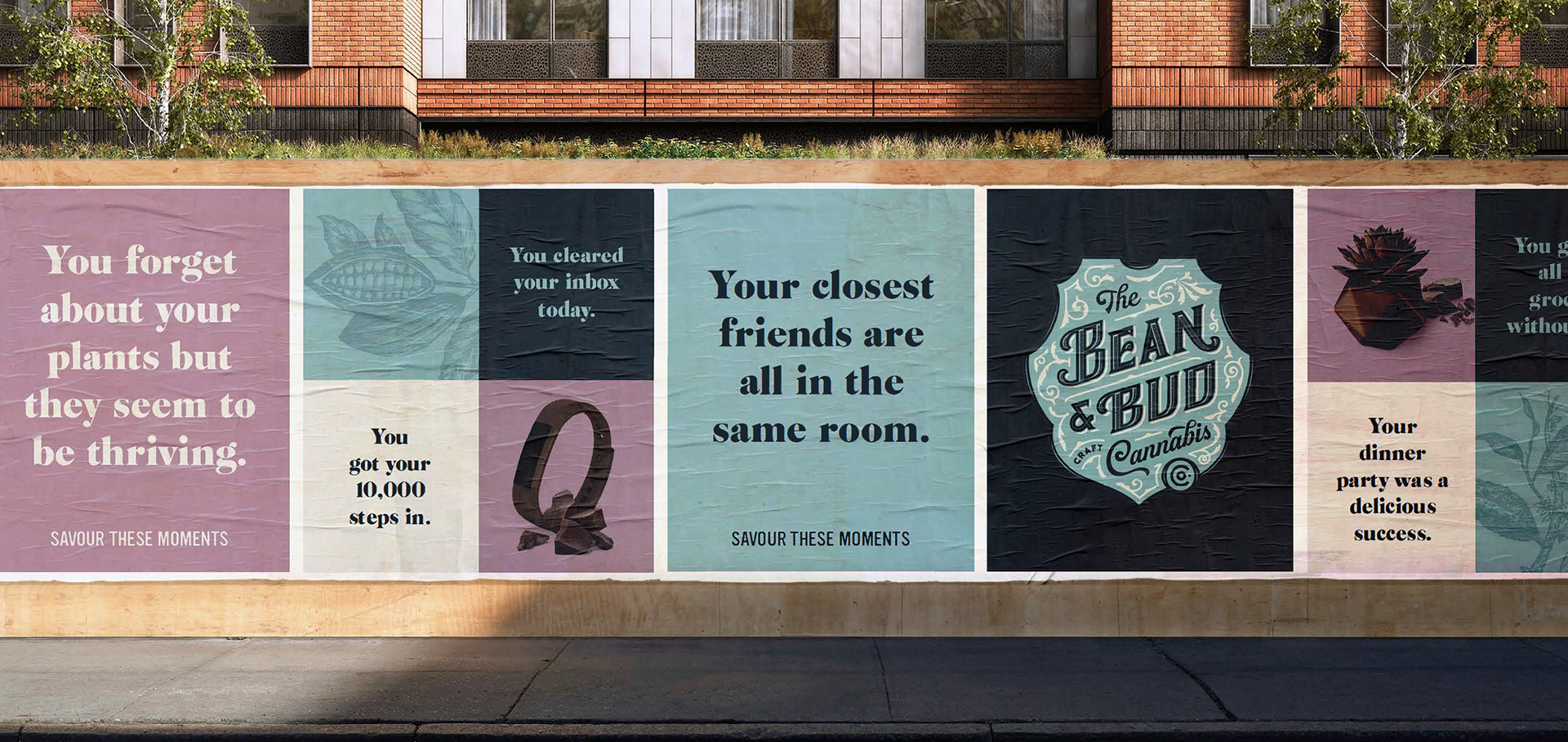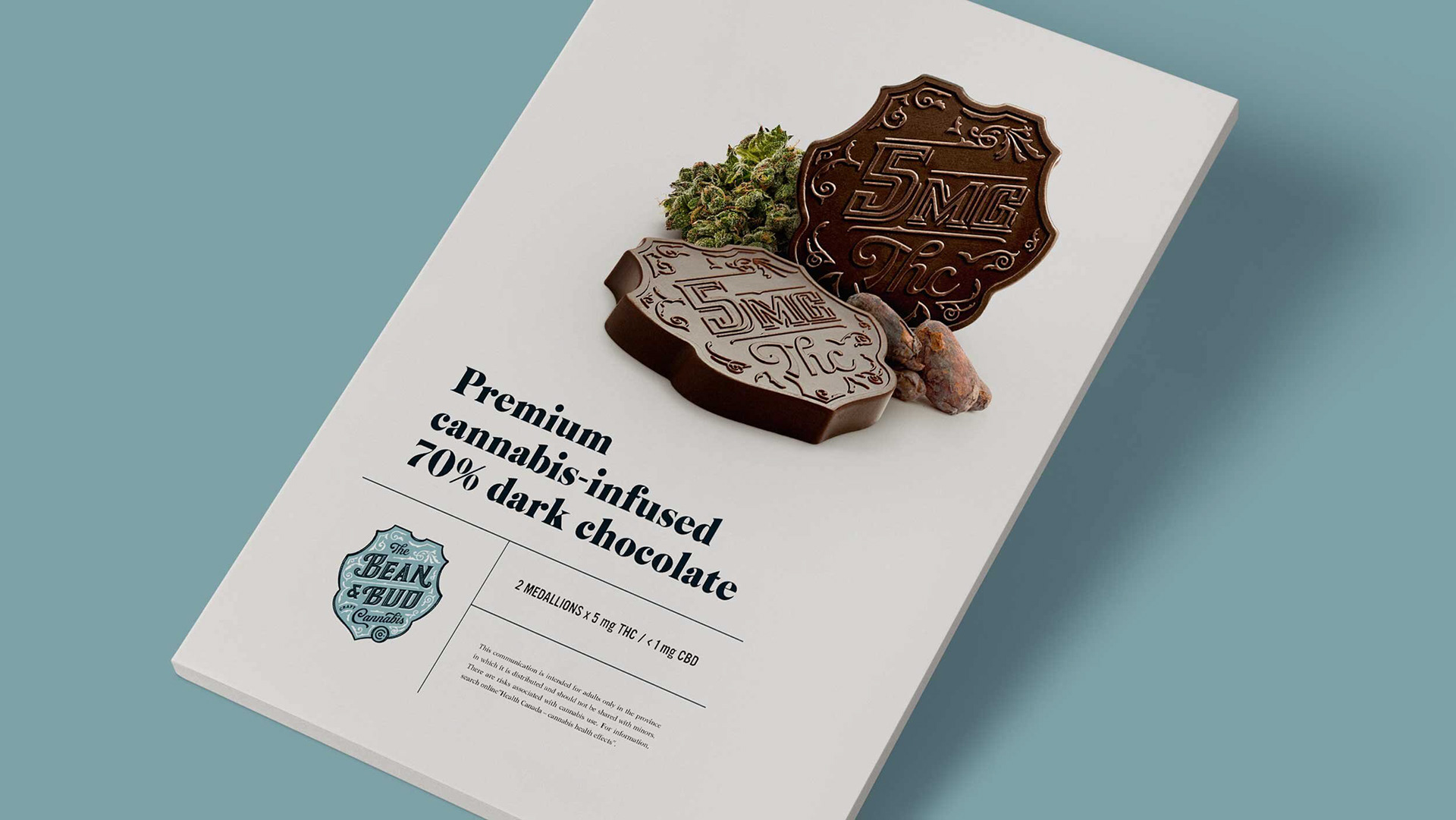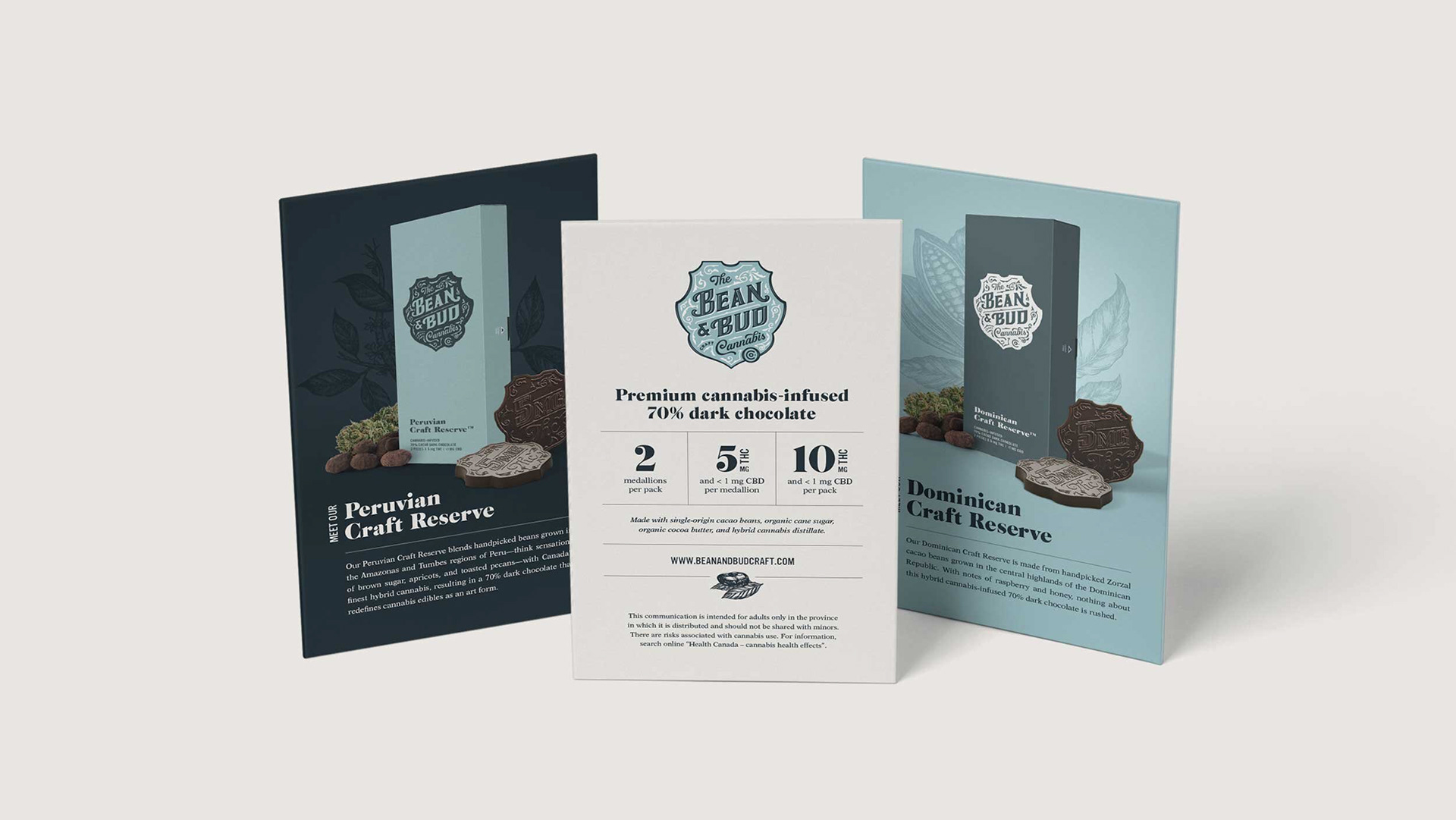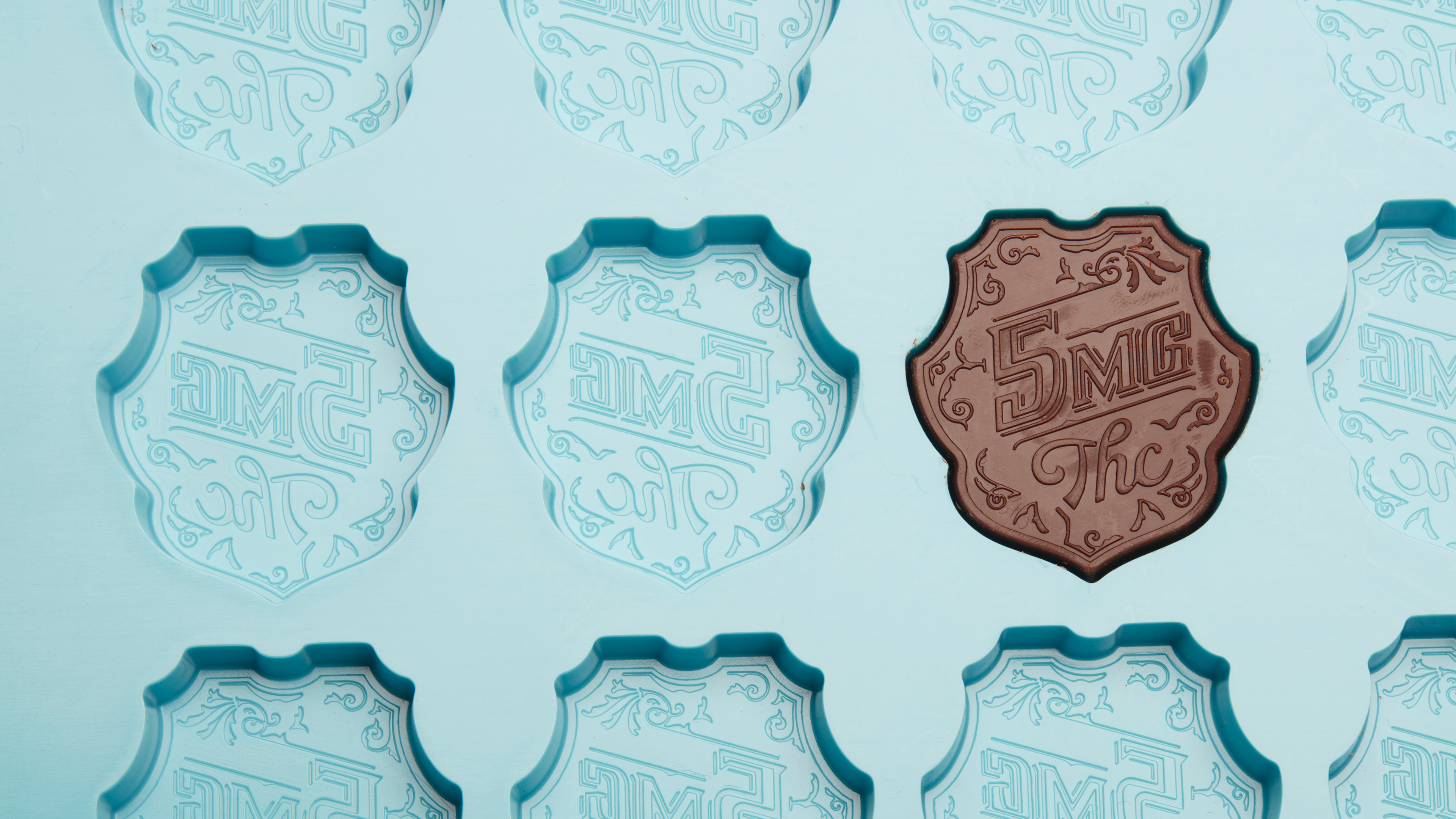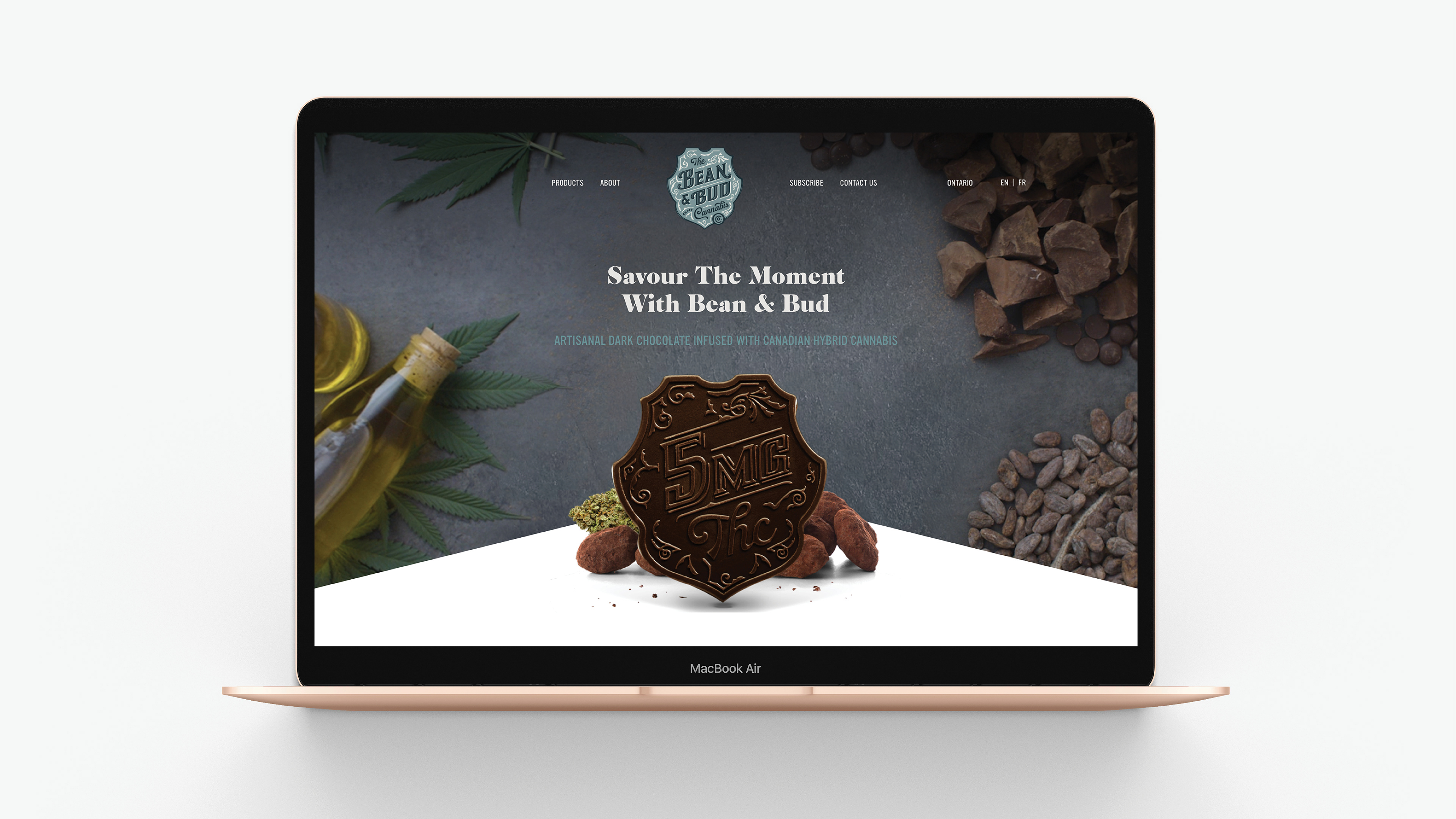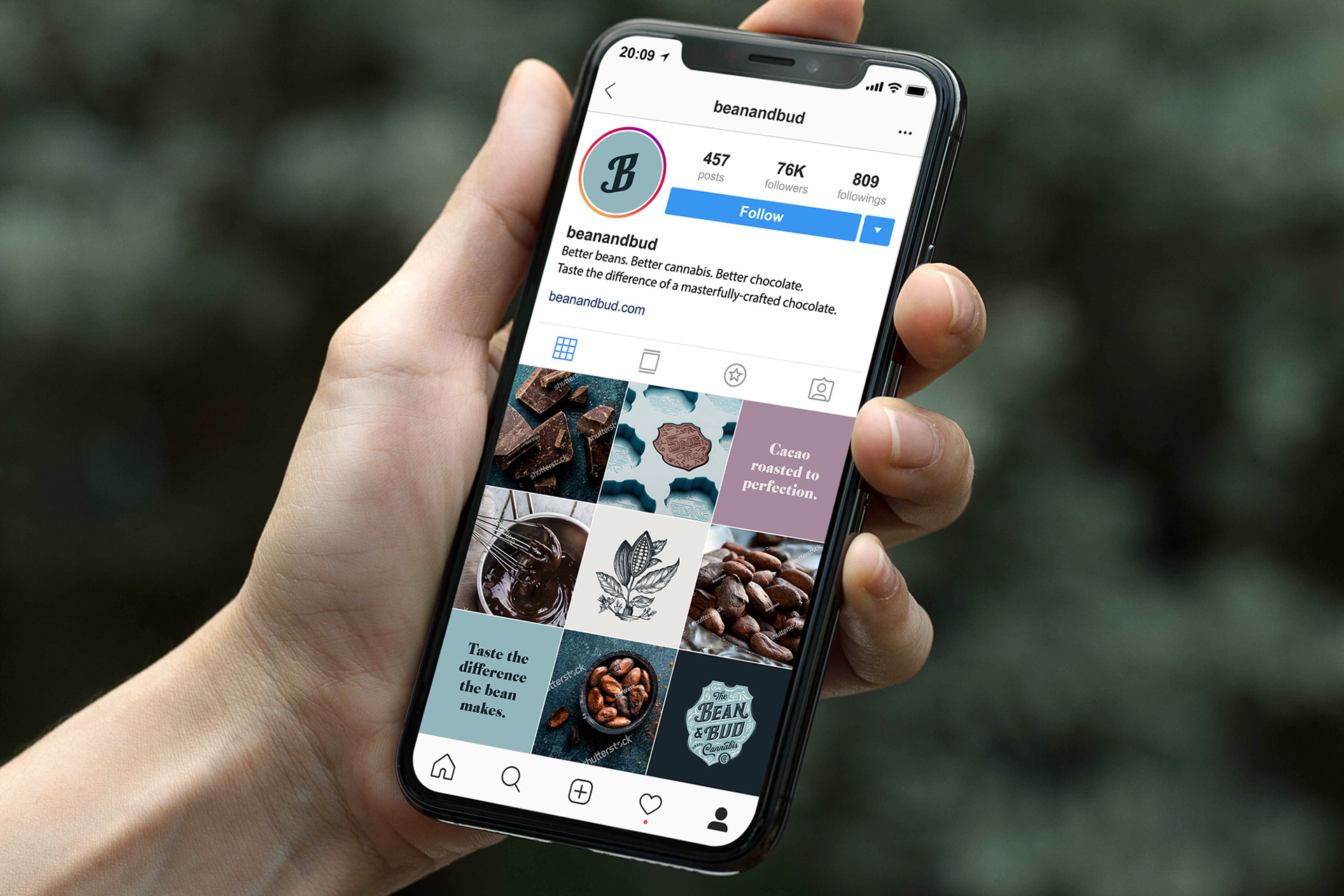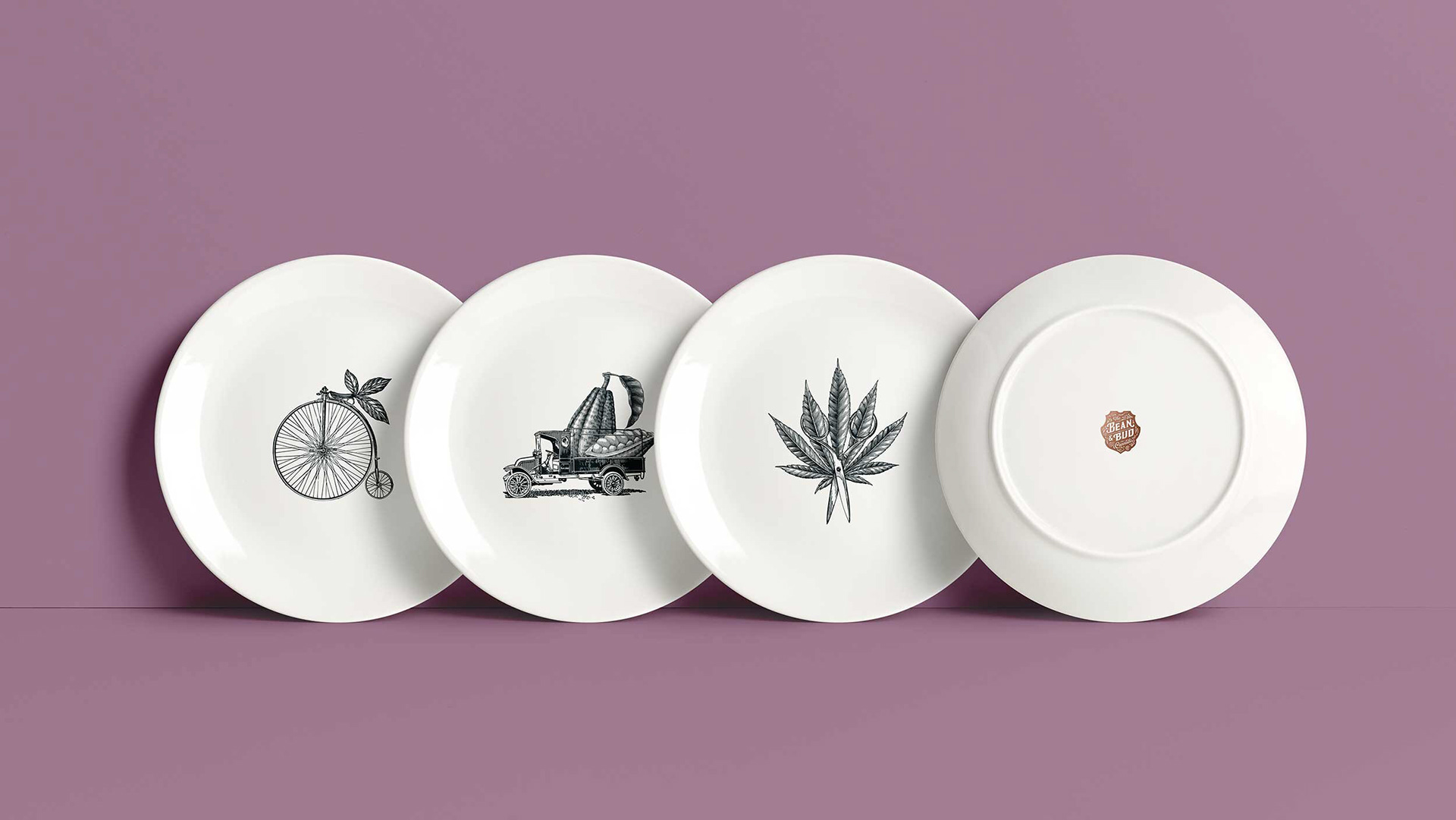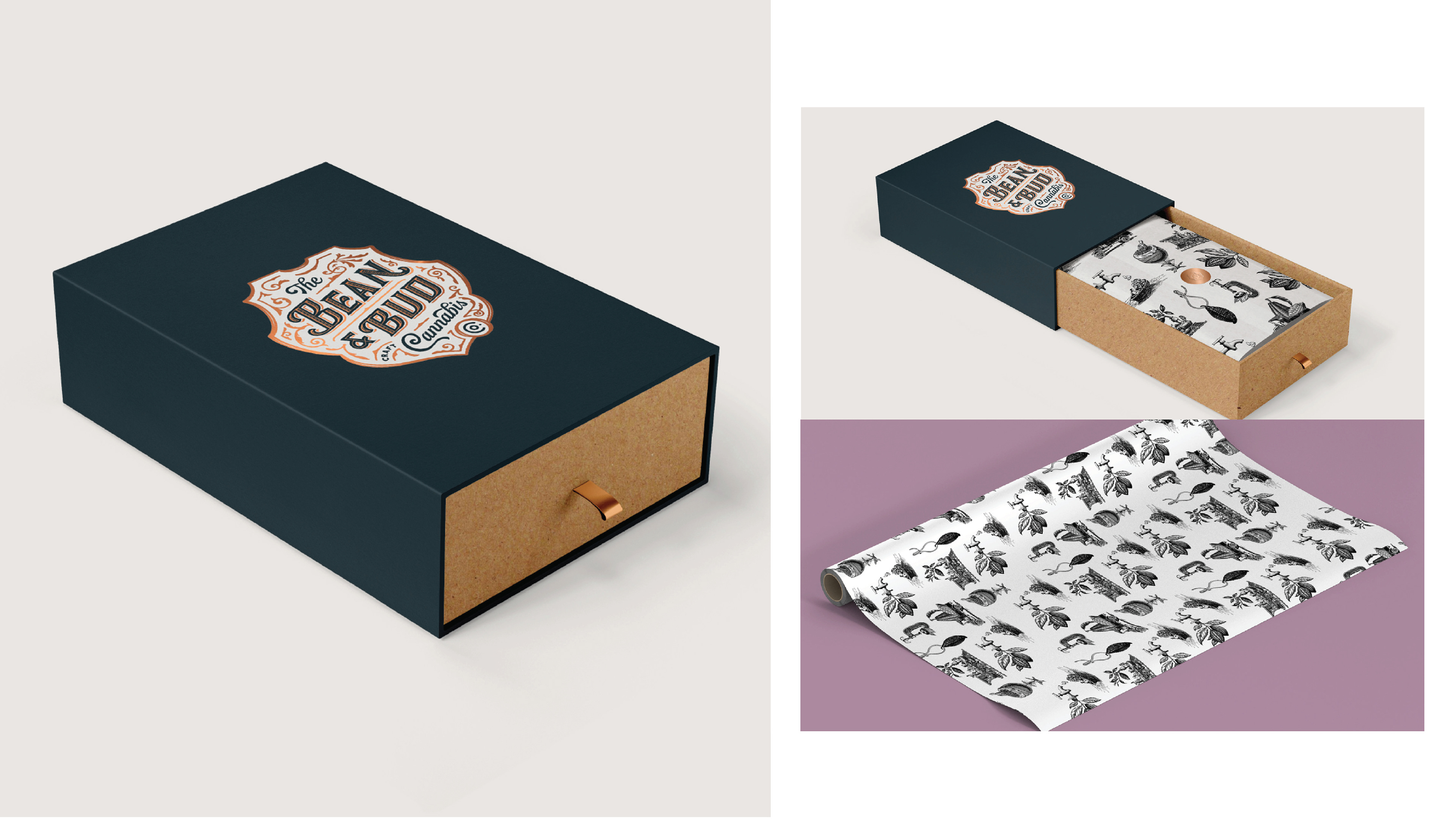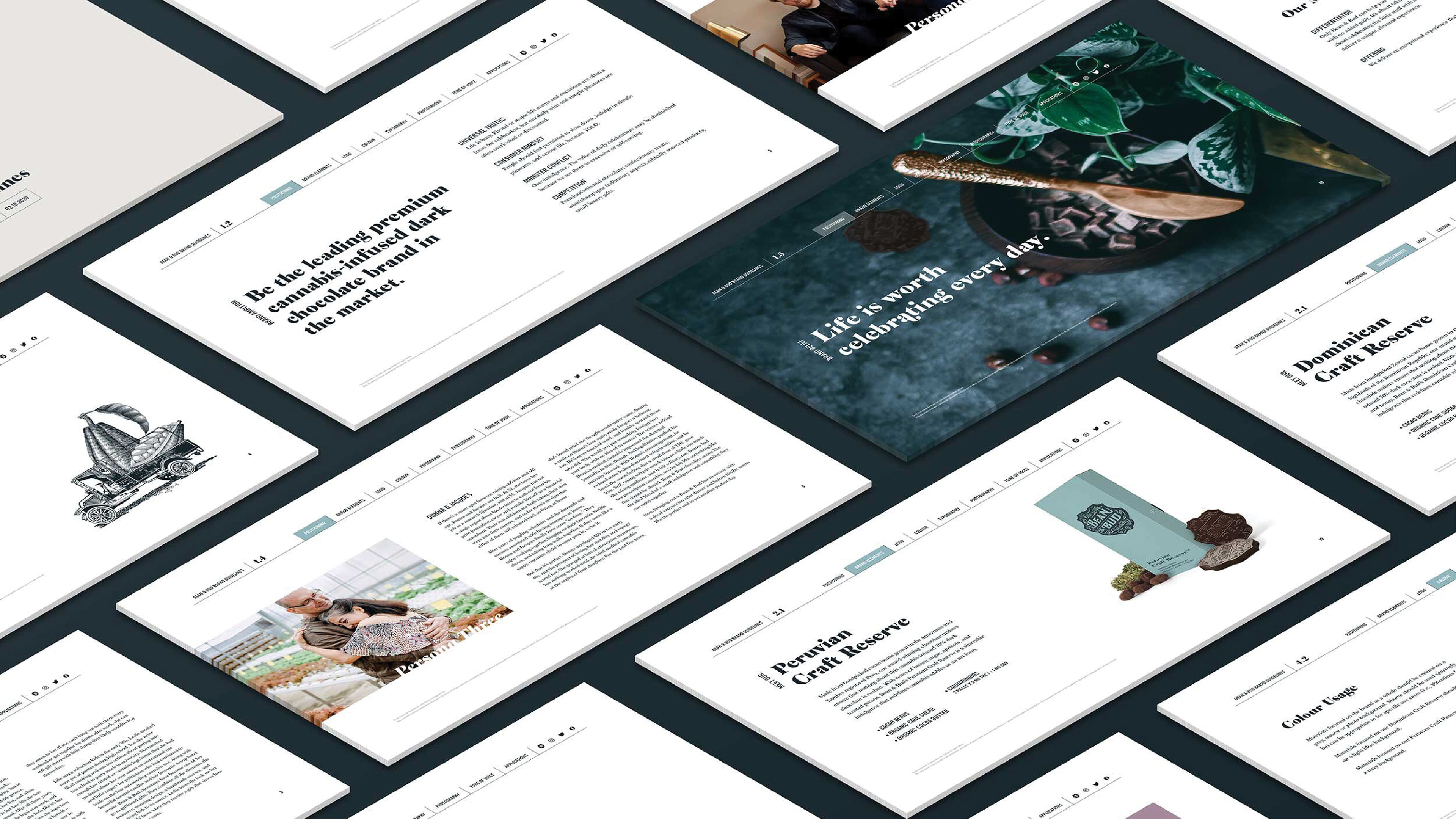 Creative Lead: Taralyn Carver
Art Director: Kyle Skinner
Designer: Liz Nichols / Katie Wiseman
Copywriter: Marcus Kaulback
Project Manager: Chloe Nosko
Brand Manager: Nadine De Albuquerque
Video Production: I/O Studio, Dan Wallace, Ian Driscoll
Photography: Remi Theriault
Core Brand Identity: GRDN